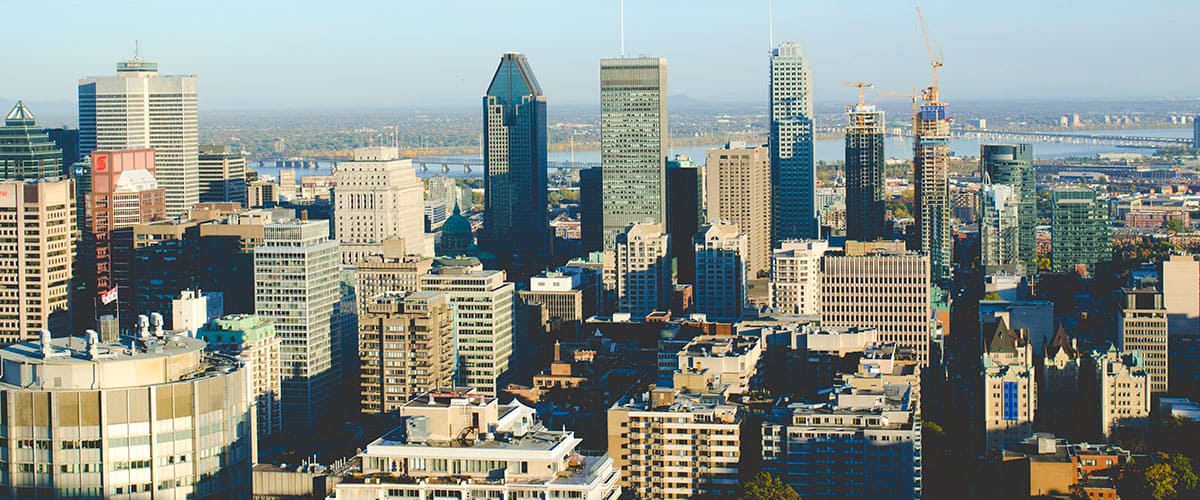 Quebec Suspends Its Immigrant Investor Program
Posted on

Oct 31, 2019

In Quebec
Decree announces the government's intention to revise the program.
Montreal, Quebec — A government decree published on October 30, 2019, announced the suspension of the Quebec Immigrant Investor Program (QIIP) in its current form, as of November 1, 2019. Although the decree specifies a moratorium until July 1, 2020, it is not clear if the program will reopen, and under what conditions.
Applications submitted within the 2019 intake will not be affected but applicants will be required to obtain the newly launched attestation of learning of 'democratic values and Quebec values', expressed by the Charter of human rights and freedoms, which will be put in place starting January 1, 2020.
As one of the longest-running immigrant investor programs in the world, Quebec pioneered a global industry. Residency-and-Citizenship Investment Programs have since become a leading sustainable investment initiative, attracting over US$ 20 billion a year in foreign direct investments for participating countries. Quebec's IIP served as a model to many of the world's current investment immigration programs and has generated CA$ 100 million in economic benefits since 2000.
The QIIP itself has undergone adjustments over time, with investment requirements increasing from CA$ 250,000 in 1986, to CA$ 1.2 million in 2019. Following the suspension, "Quebec hopes to redesign a program that will better represent the current and future economic needs of the province," said Armand Arton, President of Arton Capital.
The QIIP has been among the best-ranking programs in the world, offering investors access to top-rated education, reliable health care, unique North American lifestyle with European flair, as well as increased quality of life and global and economic freedom to its investors.
---