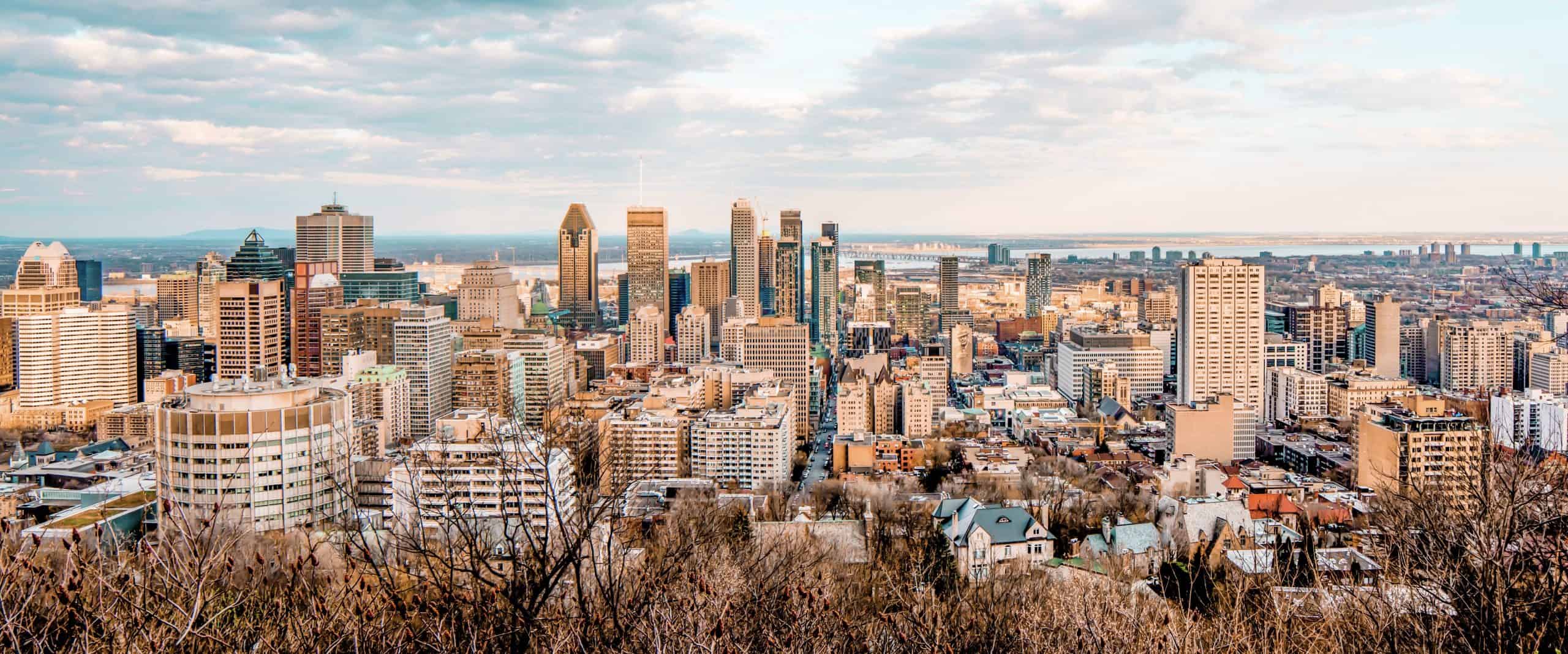 Quebec's Immigrant Investor Program moratorium extended until January 1st, 2024
The previous suspension was expected to be lifted on April 1st, 2023, however, Quebec's Minister of Immigration has announced a new extension to January 1st, 2024.
Under the most recent requirements, the QIIP allowed investors with a personal net worth exceeding CA$2 million to obtain permanent residence in Canada by making a CA$1.2 million investment in government-guaranteed bonds.
When the suspension is finally lifted, a revamped version of the program is anticipated, which may include French language requirements and other incentives to meet Quebec's economic growth plans. The new regulations are expected to be announced in Q4 of 2023.
As one of the longest-running immigrant investor programs in the world, the QIIP has been instrumental in attracting investments to the government and providing funding to local small and medium sized business, helping create jobs and contributing to the development of the province.
---