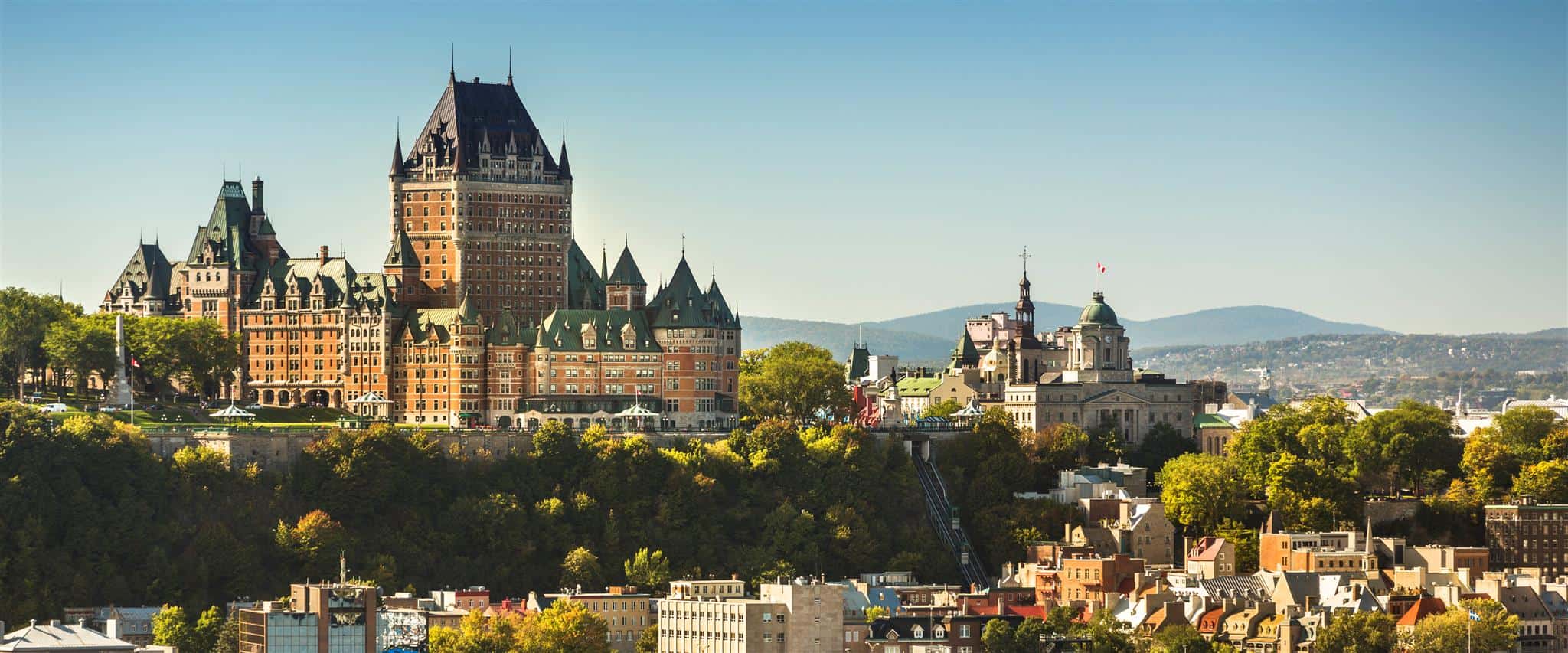 The Fête Inter-Nationale
Quebec celebrates its national holiday with a strong multicultural presence
Quebec is celebrating its province-wide public holiday, Saint-Jean-Baptiste Day on June 24, uniting and hosting thousands of its citizens that celebrate a land that has embraced their different nationalities and backgrounds, while offering safety, freedom, and a plentitude of unique opportunities. Considering that Arton Capital is a Quebec-founded company, empowering multiculturalism is inevitably within our identity.  
Canada is proudly the first nation in the world to adopt multiculturalism as an official policy under the reign of Prime Minister John A. Macdonald in 1869 with its first Immigration Act. Since then, Canada became home to millions of people from different lands, ethnicities, cultures, and religious beliefs. Canada's immigration success story is credited to their strong values that act in favor of integration, rather than assimilation; offering a land that promises a unique, coherent and inclusive community for foreign citizens to call home. 
Over time, Canada also became one of the most popular destinations for investor immigrants wishing to relocate. Currently, Quebec is the only province running an Immigrant Investor Program; and a successfully oversubscribed one at it. Consistently ranking highly on major comparative surveys of industrialized nations, Quebec's IIP is always in extremely high-demand due to their world-class health care system, respected education system, notably high quality of life, and one of the most valued passports for international travel.  
Established in 1986, the Quebec Immigrant Investor Program shaped the immigrant investor map, that today significantly impacts societies all around the world. The program is designed to allow business people and their families to enter the province of Quebec as permanent residents. In return, funding made available through the program helps provide subsidies in support of small and medium businesses in Quebec.  
For those looking for a steadily top-rated place to call home, ranked among the best in the world in terms of quality of life, education, civil liberties, government transparency and economic freedom, Quebec is not only a stable contender in all those categories, it is also diverse and rich in society, history and nature.  
---