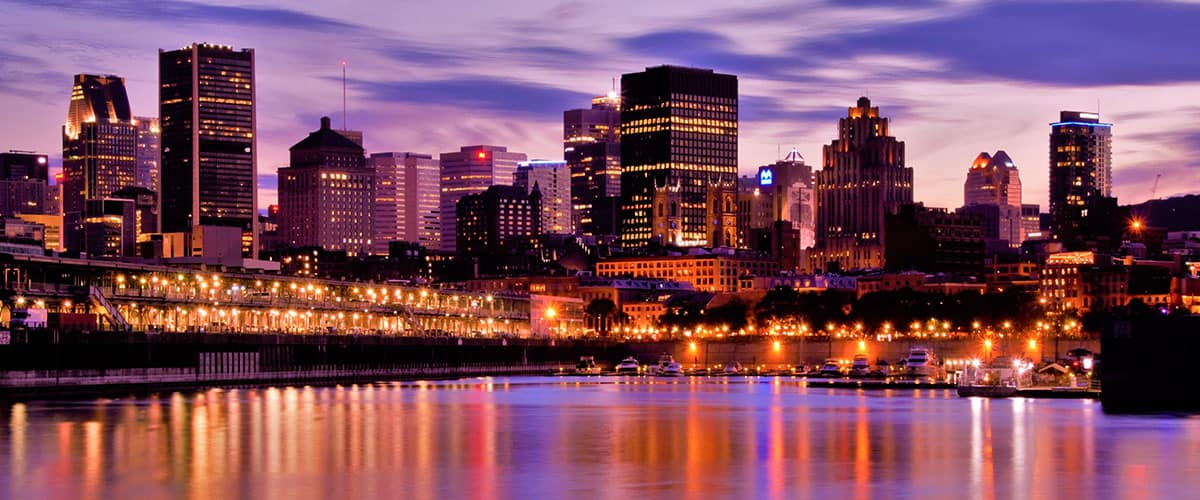 Quebec Extends Temporary Suspension of its Immigrant Investor Program
Posted on

May 25, 2020

In Quebec
QIIP closed to applications until April 1st, 2021.
Montreal, QC — According to the Ministry of Immigration, Francization and Integration, Quebec's Immigrant Investor Program (QIIP) will remain closed until April 1, 2021. It is an extension of the previously announced moratorium until July 1, 2020. 
The QIIP offers foreign investors with a net worth of more than CA$2 million to qualify for permanent residence in Quebec by investing at least CA$1.2 million in government-guaranteed bonds.  
In return, funding made available through the program helps Investissement Québec provide subsidies in support of small and medium businesses in Quebec, which have proven essential in helping companies and supporting entrepreneurship. 
Quebec's IIP has attracted more than CA$700 Million from immigrant investors between 2001 and 2016, which was allocated to more than 4,700 Quebec businesses located throughout the province. 
Due to the significant stress and consequences of Covid-19 on the economy, Quebec may very well reopen the program, but it will most likely be under different terms.  
As one of the longest-running immigrant investor programs in the world, Quebec and Canada have pioneered a global industry.  
Residency-and-Citizenship by Investment Programs have since become leading impact investment initiatives, attracting over US$20 billion a year in foreign direct investments for participating countries. Some of the industry's leading global experts hail from Canada. 
---