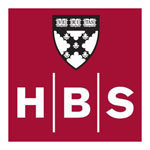 ___
HARVARD BUSINESS SCHOOL ALUMNI OF GCC
HBS educates leaders who make a difference in the world.
Arton Capital is a proud sponsor of the prestigious Harvard Business School Alumni Club of GCC in order to collaborate with HBS Alumni, Government and business leaders and local community. Arton Capital will actively participate in seminars, conferences, research projects and networking events to provide it's insight on big issues the world is facing today.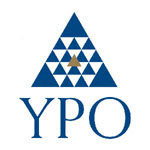 ___
YOUNG PRESIDENTS' ORGANIZATION
YPO is the global platform for chief executives to engage, learn and grow. YPO members harness the knowledge, influence and trust of the world's most influential and innovative business leaders to inspire business, personal, family and community impact. Today, YPO empowers more than 24,000 members in more than 130 countries, diversified among industries and types of businesses. Altogether, YPO member-run companies employ 15 million people and generate USD6 trillion in annual revenues.
As a Global Affiliate Partner, YPO members are offered preferred pricing for all Arton products and services as well as preferential rates for the Global Citizen Forum.