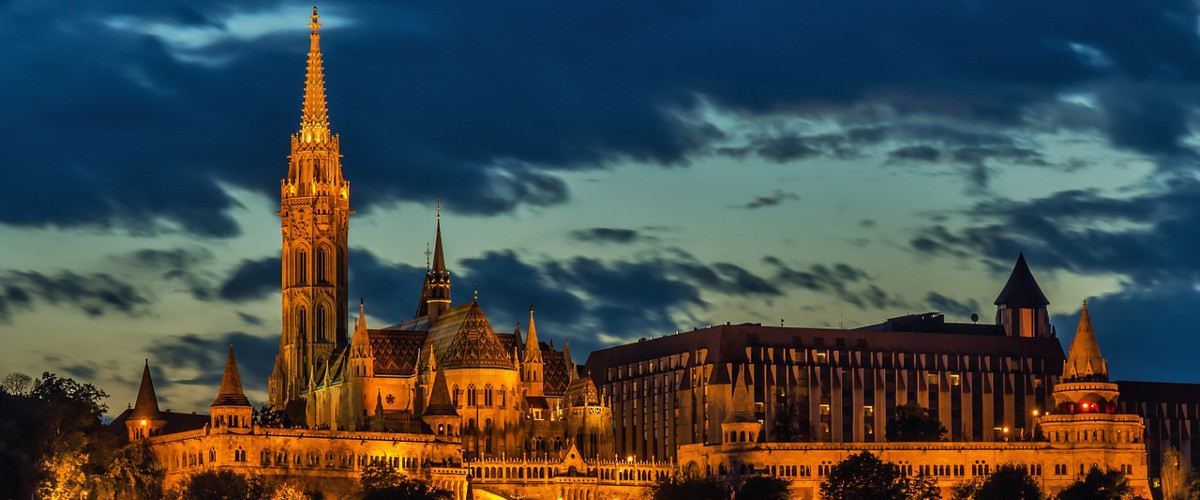 Fast-track to permanent residency in the EU in 4 weeks
The latest amendment to the legislation governing the very popular Hungarian Residency Bond Program now allows applicants to receive a Permanent Residence Permit in as little as 4 weeks.
According to the new changes, due to come into effect on July 1, 2016, investors can now obtain a Hungarian Permanent Residency Permit in one single step, and in as little as 30 days.
Previously, the procedure consisted of two stages with a processing time of over 180 days. This required investors to initially apply for temporary residence, and to hold this permit for a mandatory period of six months, before they could apply for permanent residence.
The Hungarian Residency Bond Program was established as one of the fastest investor programs in Europe, and has now become even more attractive for future Global Citizens. With an investment of only 300,000 euro per family – into 0-coupon government guaranteed bonds for 5 years – the program has already attracted over 1 billion euro to the Hungarian economy since its launch in 2013.
The new regulation brings another benefit, which extends to qualifying family members. The investor may now include in their permanent residency application not only their spouse and minor children, but also their parents and children over the age of 18.
Whilst receiving their Hungarian Permanent Residency Permit in only 4 weeks, investors also enjoy one of the unique benefits of this permit – visa-free movement across the Schengen member states for all family members with a single application. The new features of the program have positively affected Hungary's score in the Arton Index with a total of 73, now ranking second in the list of countries observed by the Index.
In just three years, Hungary has become one of the most popular residency programs in Europe among wealthy foreign investors. A member of the European Union and the Schengen zone, Hungary is also among the 30 most-visited destinations on the planet. It boasts a rich and diverse culture – everything from music and film to food and literature, universal healthcare, and is perfectly located in the centre of Europe.
According to Arton Capital's latest edition of the Passport Index – a ranking system to reveal the benefits of each passport from around the world – Hungary takes the 7th position as the most powerful passport in the world with a visa-free score of 150.
About Arton
Arton Capital Hungary has been granted exclusive rights to facilitate the investment and application process for applicants from the following countries: Afghanistan, Algeria, Bahrain, Egypt, Hungary, Indonesia, Iran, Iraq, Jordan, Kazakhstan, Kuwait, Lebanon, Libya, Malta, Morocco, Nigeria, Oman, Pakistan, Qatar, Saudi-Arabia, Singapore, Syria, Switzerland, Thailand, Tunisia, United Arab Emirates, United Kingdom, United States of America and Yemen. As of June 1, 2016 one more country – Vietnam, has been added to this extensive list, making the total of 30 countries. As the only agent who registered their operations in Hungary, Arton Capital can accept applicants from any country, provided applications are lodged in person within Hungary. All other applicants must make sure that their investment is made through the designated agent responsible for their specific region.
Media Contacts
For media enquiries, please contact [email protected].
---