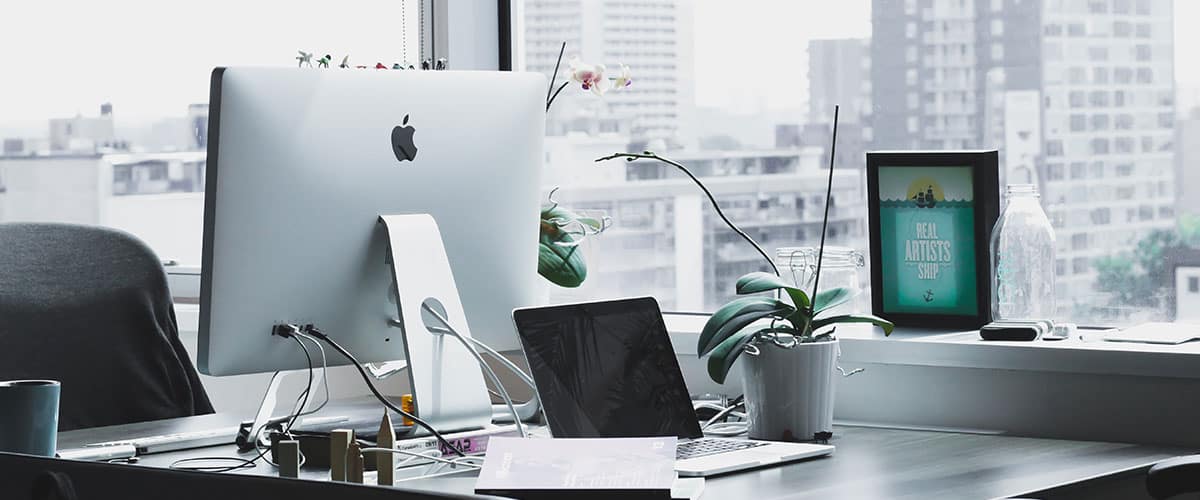 Arton Group expands into software development with the acquisition of Sheppa Technologies
Arton Group has announced the strategic acquisition of Sheppa Technologies, supporting the continued development of its mission through investment in innovation.
This acquisition will boost the further development and evolution of existing Arton Group platforms such as Apollo, the industry-leading custom platform simplifying the complex pathway to global citizenship, the Passport IndexTM, Arton's real-time dashboard charting the latest developments in global mobility, and other platforms under development.
Merged with Code Runners in 2019, Sheppa Technologies is a specialist software development company dedicated to innovative approaches to customer challenges. The team, led by CEO Stanimir Beremski, possesses a wealth of experience in the creation of custom solutions across a wide range of industries. Their specialty in building bespoke dynamic dashboards is set to further elevate the experience offered by Arton services.
The acquisition will see Arton welcome thirteen highly skilled professionals specializing in custom software buildout across cloud technology, Artificial Intelligence and data sciences. From customer experience platforms and third-party integration to text analytics and Natural Language Processing, Arton's expanded team will bring a wealth of experience to further the Group's ambitions and client service offers.
Arton Group has already enjoyed a fruitful relationship with Sheppa prior to this acquisition, having partnered with them on the development of its existing software to offer a truly innovative and valuable service to its clients. This acquisition represents a natural progression of this relationship and will empower Arton to further its strategic plans for diversification and business development.
In today's deeply interconnected world, having efficient, reliable, and tailored software is the cornerstone on which successful internationally focused businesses are built. Through this acquisition, Arton seeks to capitalize on the ultra-mobile environment of tomorrow, renewing its efforts to effectively provide for clients looking to maximize their mobility and flexibility in this brave new world.
Armand Arton, CEO of Arton Group, commented: "At Arton, we speak twenty-four languages and operate across sectors, cultures, and geographies. Now we are adding a new language: programming. This exciting step will help us turbocharge our client services, incorporating in-house software development to further improve our industry-leading solution. We look forward to working with the team at Sheppa to develop a number of important projects, which we look forward to sharing with you."
---