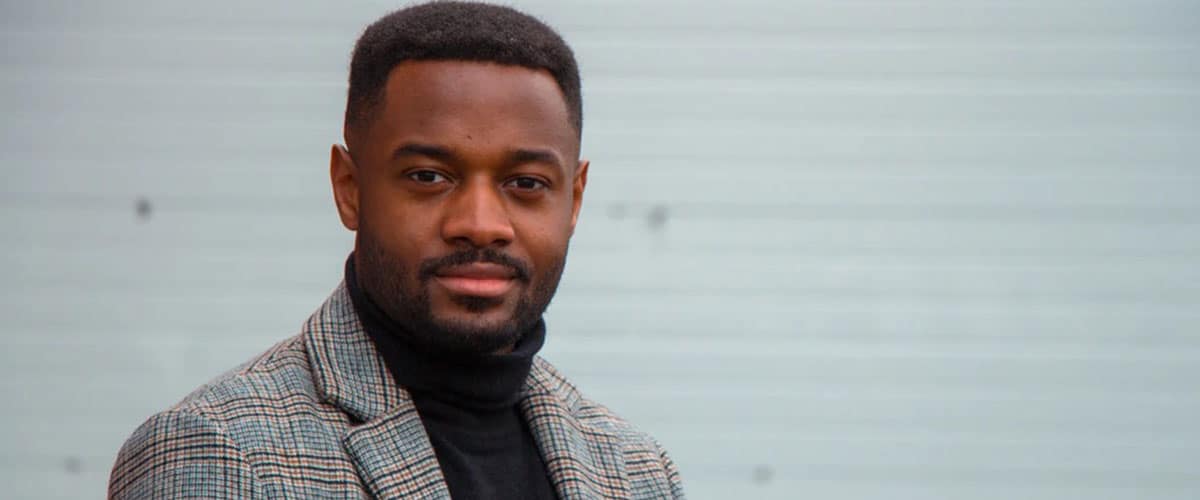 USA Closes its Borders to Nigeria
Enquiries for second citizenship by Nigerians more than double.
The Trump Administration's US travel ban, enacted back in 2017, has recently added six more countries to its list of nations, including Nigeria, Africa's largest country by population.   
There is currently a total of thirteen countries included in the US travel ban, each facing stringent travel restrictions and virtually blocking any issuance of US visas.   
The extended visa policy which include the citizens of Eritrea, Sudan, Tanzania, Kyrgyzstan and Myanmar, will officially come into force on February 22nd, affecting over 150 million people and nearly a quarter of the people on the African continent.  
The move has made the desire for a second citizenship even stronger for Nigerians, which power Africa's strongest economy. "Investors from Nigeria have the highest demand for second citizenship,"shared Habila Malgwi, Regional Director, Arton Capital. 
The instinct to move across borders for a better life has been at the forefront of human evolution for centuries— empowering innovation, economic expansion and influencing a net-positive effect on societal development.  
"Migration is in our DNA," states Arton Capital President, Armand Arton. "Closing borders only hinders this progress for the next generation." 
Although the US EB-5 Program has been extremely popular with long waiting lists, the new visa policy has prompted these investors to discover other options, resulting in a sudden spike of interest in European residency and citizenship programs.  
In fact, it is still possible for citizens of the countries on the travel ban list to reside and work in the US. By obtaining citizenship in an E2 Treaty country such as Grenada or Montenegro investors can then easily apply for the US E-2 Investor Visa.
"Over the past few days, my phone has not stopped ringing with people seeking professional residency and citizenship advice," shared Malgwi. "There are many attractive options, both within Europe and the Caribbean that provide significant benefits to these investors." 
The most sought-after programs that offer increased freedom of mobility and enable investors to discover new and promising investment opportunities, include Grenada, Antigua and Barbuda, Cyprus, and Montenegro.
While Caribbean passports provide investors a peace of mind, as well as access to travel into Europe visa-free, having EU residency or citizenship grants the right to live and work within the region and attain a higher quality of life. This ensures unmatched opportunities for their families and businesses.   
In the case of this new travel ban; when one door closes, many others open.  
---