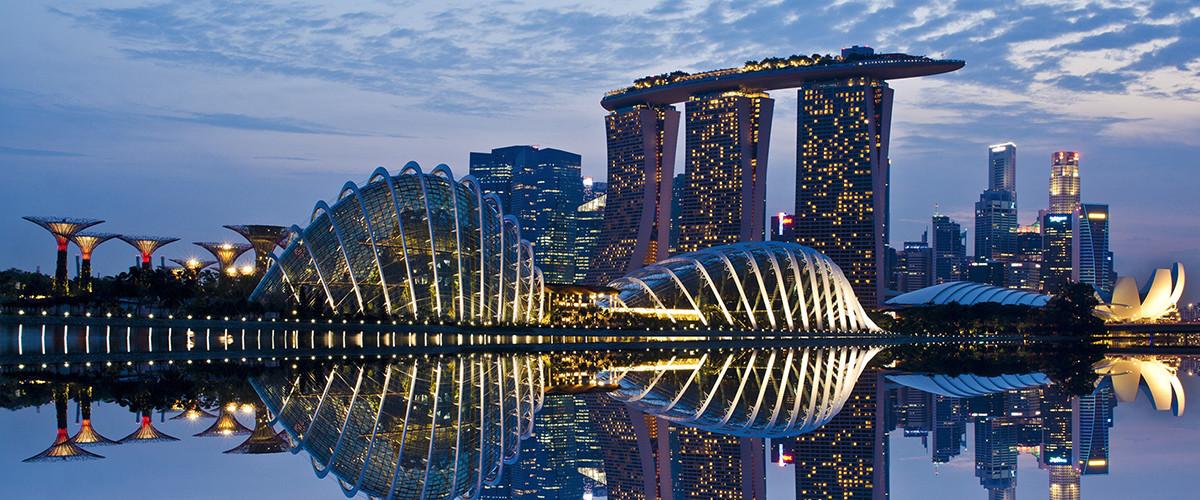 Arton opens new office in Singapore
Consolidates operations to address the increased Asian Market demand.
Singapore, May 16, 2016 –  Arton Capital, a global leader in residency and citizenship solutions opens its first office in Singapore to better serve the explosive demand for second residency and citizenship opportunities from the Asia Pacific region.
"We are thrilled to be on the ground and to have a real connection with the region's culture and people to better serve our clients. What Dubai is for the MENA region, Singapore is for Asia, so it was only a matter of finding the right time to come," said John Hanafin, Chief Executive Officer of Arton Capital.
The new operations in Singapore will be headed by Philippe May, a seasoned veteran from the banking and insurance sectors, who recently joined Arton. "Philippe's tremendous experience in the financial industry, coupled with unprecedented client services approach will be extremely valuable in bringing Arton's brand, value and services to the region," added Hanafin.
Mr. May is a Swiss-certified Financial Planner and Banking Specialist who has enjoyed a distinguished career at Credit Suisse, EFG Private Bank and VP Bank among others. In 2011 the government of St. Vincent and the Grenadines appointed him as its Honorary Consul to Singapore. "I am excited and honored to represent Arton in the region. Their innovative spirit, attention to detail and bespoke level of services is second to none," added May.
Located in Marina Bay, Singapore's new business and financial district, the new office is in Asia Square's Tower 1. Notable tenants of this prime location include Citi Singapore headquarters, Citi Private Bank, Julius Baer, Bank Sarasin, Lloyd's of London, Google, Royal Bank of Canada, and others.
Arton's impressive growth is fueled by strong industry demand and is now operating in over 15 offices, on four continents. Estimated over US$ 2 billion of foreign direct investments go to countries every year under the residency and citizenship options. Over 20 countries around the world are competing in attracting investors to their lands. Saint Lucia and Montenegro are the latest additions to an ever-growing list.
Arton is well known in the region thanks in part to the Passport Index, which ranked Singapore's passport as the second most powerful non-European passport in the Top 10 list of 2016.
Media Enquiries
For media enquiries, please contact [email protected].
---