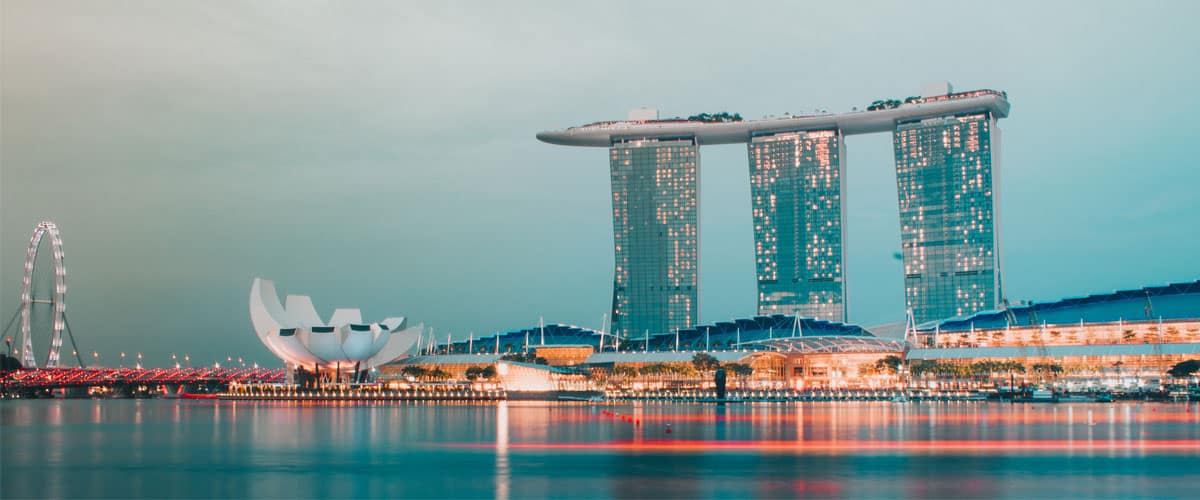 Arton Capital Singapore Appoints Julie Tan as Director
Notable TV personality to help invigorate media relations in the region.
Singapore, January 30th, 2019 – Arton Capital, the global leader in residency and citizenship solutions, has appointed Ms. Julie Tan as Director responsible for Media Relations in Singapore and Southeast Asia.
A global citizen, with an extensive network of likeminded individuals, Ms. Tan brings an invaluable asset to the firm. With her years of experience being in front of the camera, the award-winning actress and TV personality has the inherent ability to engage with the relevant audience, along with the confidence and commitment to establish successful relationships.
"We are thrilled that Julie Tan will be joining us," said Philippe May, Managing Director, Head of Asia Pacific at Arton Capital Singapore. "Not only is she one of the most recognizable faces in Singapore, but her embodiment of global citizenship values will help amplify our message."
Born in Malaysia, Julie Tan was educated in Singapore and studied Drama in Nanyang Academy of Fine Arts. Julie went on to become Mediacorp's artiste for almost a decade, winning dozens of awards in the industry including Best Actress in a Supporting Role and Top 10 Most Popular Female Artistes.
"I am delighted to be joining Arton Capital's Singapore office," said Julie Tan. "As an actress, I have travelled extensively throughout the world and know the value and importance of freedom of mobility. I am excited to be able to represent Arton's mission and vision in the region."
Arton Capital is well known in Singapore, largely due to The Passport Index, the acclaimed online passport-ranking platform, which ranked Singapore's passport as the Most Powerful Passport in the world in 2017.
Media Enquiries
For media enquiries, please contact [email protected]
---