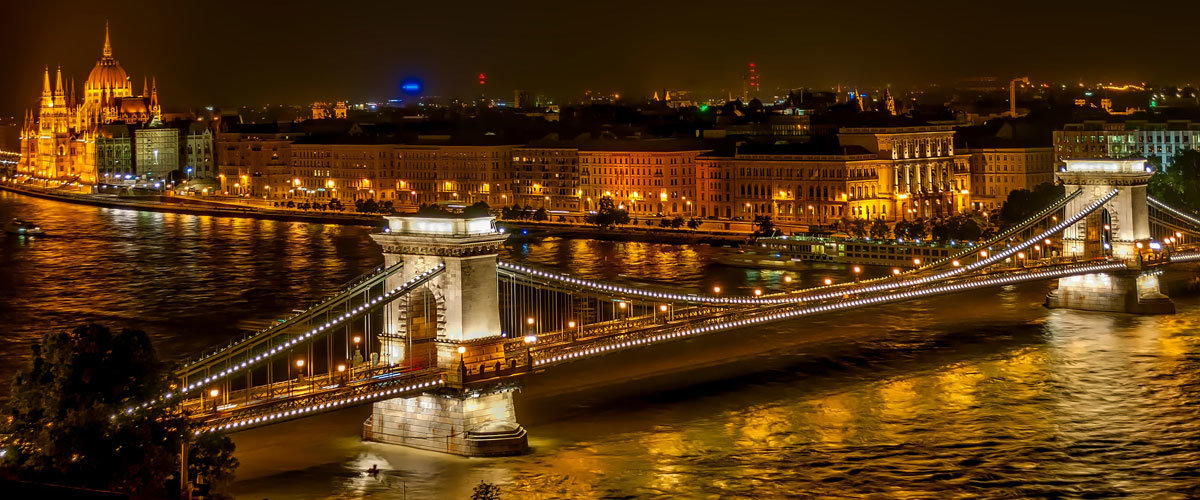 Arton Capital Hungary Office Burgled
Media reporting 'inaccurate, exaggerated and misleading'
Recently a burglary occurred at Arton Capital's office on Hajós street in Budapest. We immediately called the police, and they began investigating the incident.
We strongly refute the exaggerated claims from local media and for the benefit of our clients and for the safety of our staff, we would like to state that under no circumstances are clients' investments paid, or held, in cash, in any of Arton group offices, locally or internationally. We would like to stress that all client's personal information is well protected.
The police are continuing to investigate the incident, that is why we did not publicize the event. As a result, until they have concluded their investigation there will be no further comment from us, except to say that the majority of the media reporting has been wildly speculative, inaccurate, and unhelpful. We are the victims of a crime, and our clients and our staff have been subjected to a terrible ordeal. Inaccurate reporting is not serving anybody's interests, these are only the results of political battles.
Arton Capital takes its reputation extremely seriously and will take all necessary steps to correct falsehoods and protect its hard-won reputation for trust and diligence. The founders of the company are committed to driving forward the highest standards of best practice, regulation, and governance for the citizenship industry. We respect the legislation in each country where we operate, and will take all necessary steps against anybody who publishes false information about Arton Capital.
---