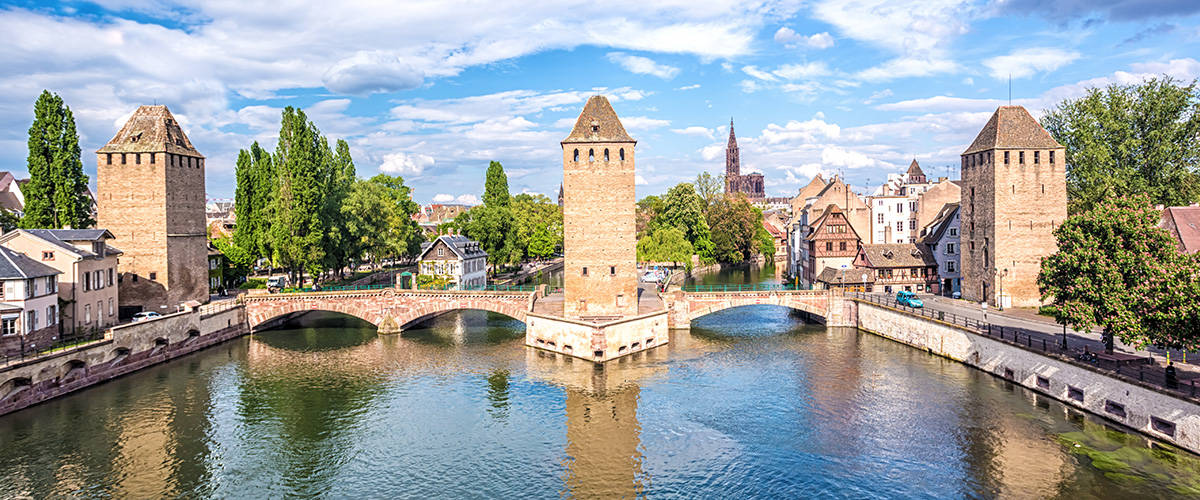 Arton Capital and the Future Citizen Institute Launch a Joint Response to European Parliament Report on CBI Programs
First industry academic and research-led response to European Parliamentary Research Services report

FCI and Arton Capital call for independent industry report and for European authorities to enter into formal dialogue with industry stakeholders
Following the publishing of the report "Citizenship by investment (CBI) and residency by investment (RBI) schemes in the EU; state of play, issues and impacts", on October 17, 2018 by the European Parliamentary Research Services (EPRS) unit, Arton Capital and the Future Citizen Institute (FCI) have responded with a joint academic and research-led report.
This report, based on factual academic and industry research, aims to clarify certain misconceptions currently circulating within government and industry bodies as well as within the global business world in general and calls for other independent academic and industry reports to be commissioned.
The response by Arton Capital and the Future Citizen Institute also makes a clear and strong call for the appropriate European and global government and regulatory authorities to be proactive in seeking out dialogue, co-operation and understanding between all stakeholders in order to progress for mutual benefit and not remain in a situation of uncertainty and misinterpretation.
In the report the Future Citizen Institute and Arton Capital cover:
The compatibility of CBI and RBI programs with international and EU law on migration and nationality
The economic impact of the programs
The formal eligibility requirements for obtaining citizenship or residence by investment, for example in terms of physical presence in the countries offering CBI or RBI programs
CBI and RBI programs in relation to due diligence, security issues and taxation
About the Future Citizen Institute:
The Future Citizen Institute studies all matters relating to the phenomenon of global mobility, international law and citizenship law, investment residency, and citizenship-by-investment. By producing thought-leadership in an ever-changing industry, we hope to shape the evolving understanding of future citizens.
The Institute was formed as a response to the changing nature of citizenship and identity in a globalising world. Drawing on industry leaders and academics, it examines the consequences of increased mobility in a political and economic context. We produce research and foster a community of globally minded individuals with an interest in investment migration. As the industry continues to grow rapidly, we hope to guide professionals with accurate data and analysis.
---