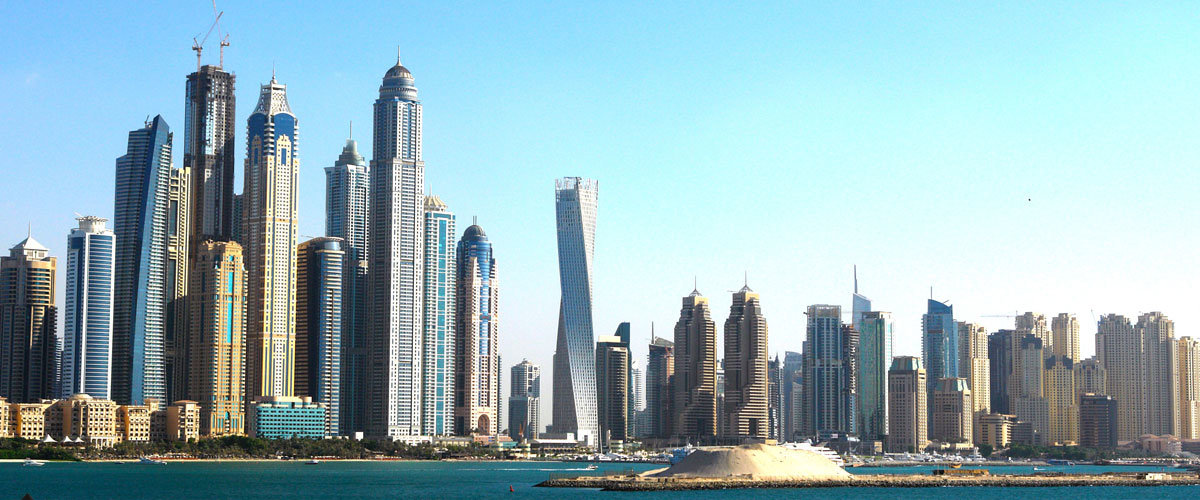 Souq.com the Latest Rage in Online Retail
Posted on

Apr 22, 2017

In News
Souq.com, often described as the Amazon of the Middle East, is an English-Arabic online shopping platform that has recently exploded in the region. In fact, it has been doing so well that Amazon bought it this year.
This is just the latest development in the story of the end of brick-and-mortar shops. As more people around the world gain reliable access to the Internet, it is becoming easier and more popular to shop online rather than visit traditional brick-and-mortar stores. Online retail offers consumers access to more products than their friendly neighbourhood plazas and, in many cases, better prices. Moreover, the convenience of online shopping is unparalleled. We can order anything online and have it delivered within a matter of hours.
The deal between Souq and Amazon is reportedly worth $700 million, which goes to show how much this disruptive industry has burgeoned. Online retail and e-commerce has cleverly blended technology and commerce to create a multi-billion dollar industry.
All this has created a truly global world in terms of retail, consumer goods, and supply and demand. But it leaves us wondering, in the words of artist Oliviero Toscani, "If a Rolex watch can travel the word, why can't I?" As we find ourselves experiencing increasing globalization, we simultaneously seem to be entering a phase of decreased mobilization for people, especially those who may need that freedom most. At Arton Capital, we have been pondering this question quite a bit lately and look forward to future developments.
---