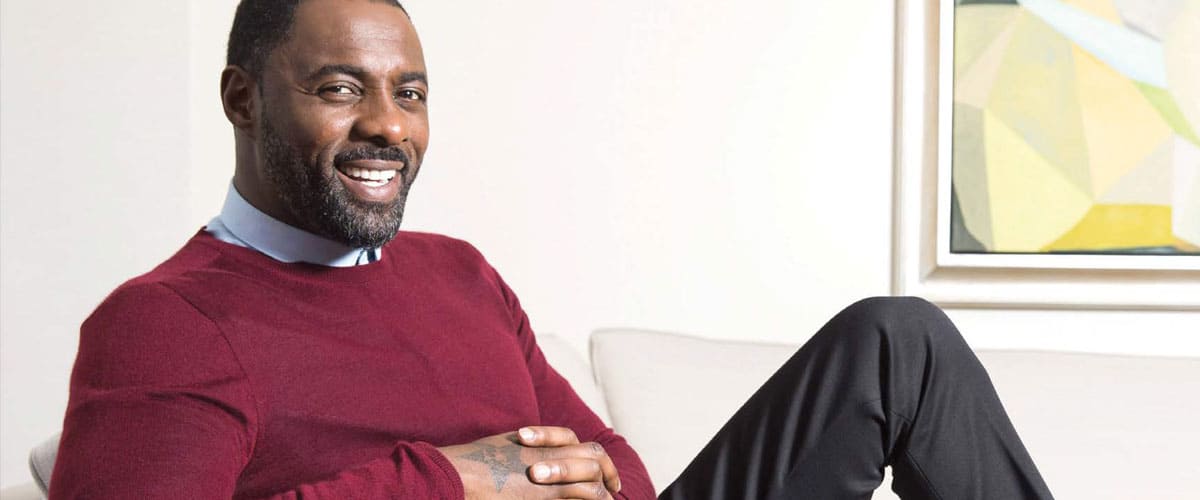 Idris Elba Obtains Citizenship of Sierra Leone
Posted on

Dec 26, 2019

In News
New passport to enable him as a global ambassador of Sierra Leone.
Although the British actor, Idris Elba was born in London in September 1972, his late father grew up in Sierra Leone, and his mother is from Ghana. In 2019, he welcomed a new identity, as a Global Citizen.
After decades of living between the UK and US, and visiting numerous African countries for his acting career, Elba finally visited his father's homeland of Sierra Leone for the first time this December 2019.
"The welcome has been incredible, and I've plugged straight into that energy that I think Sierra Leone is rising with," Elba told BBC, after being awarded an honorary citizenship from the African nation. This citizenship is "the biggest honour I could get from my country," he added.
Sierra Leone was hit hard by a civil war between 1991 and 2002, and between 2014 and 2016 nearly 4,000 people died in an Ebola outbreak which also damaged the economy. Elba said he wanted to help rejuvenate and rebrand the country.
"I'm no stranger to Africa: I've been in Africa, I've made films in Africa, I've championed Africa," he said. "But Sierra Leone, it's a very different feeling because it's my parent's home."
As part of that commitment, the actor said that he wanted to invest in developing tourism, but also spoke about boosting the entertainment industry. He believes that a Sierra Leonean entertainment industry has the potential to tell its own stories to the rest of the world.
"There are a lot of bright kids here who are techno-heads, [they're] really really smart. I feel like I could contribute to building a workforce that supports other nations in film and that's part of my journey."
Thrilled with the recognition from the country, Elba shared the significance of the moment, stating:
"The son of the soil is coming back to fertilize the soil."
Elba has maintained connections with the African continent throughout his career. In 2014, he hosted a BBC Radio 2 series, called Journey Dot Africa with Idris Elba, in which he explored various types of African music and has also collaborated with the UK Parliament in efforts to eradicate ebola from West Africa.
He has also starred in a 2015 Netflix movie about child soldiers, Beasts of No Nation, which was filmed in Ghana, as well as the leading role in Mandela: Long Walk to Freedom, where he played Nelson Mandela.
In an exclusive interview with the Global Citizen magazine, he expresses the significance of his role in the film, as well as his compassion and heartfelt attachment to Africa, as a second home.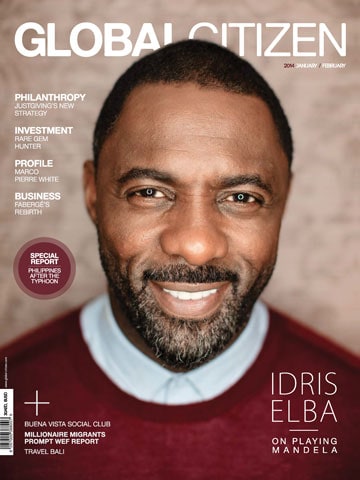 ---