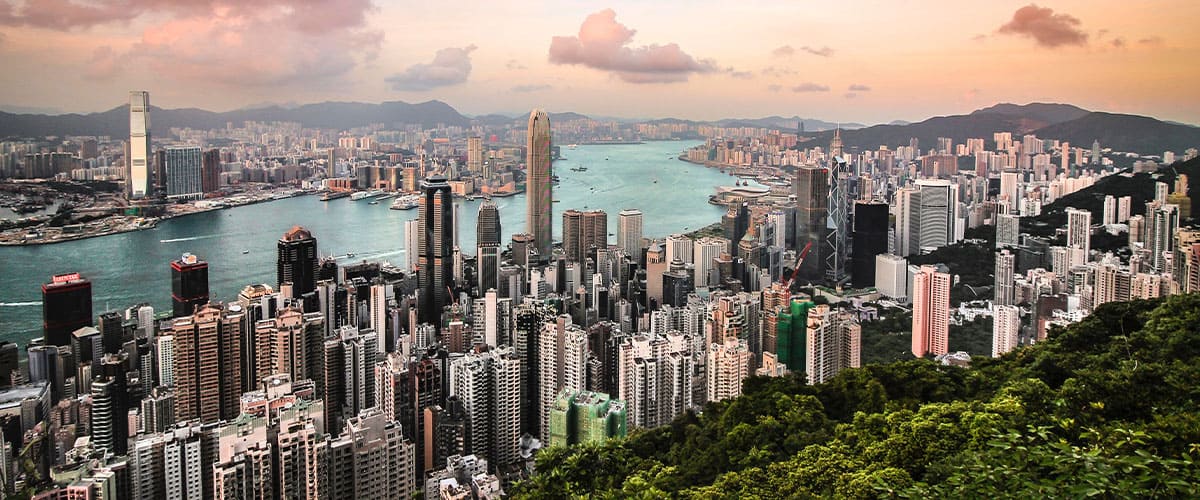 Arton Strengthens Presence in Hong Kong
Posted on

Jun 04, 2020

In News
Meets increased regional demand for alternative residence and citizenship solutions.
Arton Capital is pleased to announce key new members joining the growing global team, to take on essential positions as the need for second residency and citizenship among the high net-worth population expands.
Ms. Karen Yip joins Arton Capital as a Relationship Manager in Hong Kong. Having previously worked with two regional investor migration firms and a Swiss fiduciary company, Karen holds thorough knowledge and experience in the investor migration industry. Supported by Arton Capital's offices in Singapore and Beijing, her role will focus on maintaining and developing relationships within the financial and wealth management industries in Hong Kong. 
"We are proud to welcome Karen on board, as the demand for second citizenship and residence solutions in Hong Kong continues to grow at a rapid pace," shared Mr. Philippe May, Managing Director of Arton Capital in Singapore.
A true global citizen, holding dual citizenships from her native Hong Kong and the United Kingdom, Karen joins Arton's multinational team representing over 25 nationalities.
Also joining this week as Relationship Managers are Mr. Bisher Alabed and Ms. Nosipho Chloe Ndzeku who will focus on the Middle Eastern and South African markets respectively supported by Arton Capital's office in Dubai.
Mr. Alabed has an extensive background in global investments and affairs, having acquired acute knowhow of the Middle East market through his past entrepreneurial work in Lebanon and the UAE.
Ms. Ndzeku joins Arton's business development efforts in South Africa and the Middle East, with nearly a decade of expertise in various sectors including Fortune 500 companies and investment firms.
The growing diversity and proficiency within Arton's team continues to offer clients a bespoke level of service and unmatched experience, while empowering the commitment and passion required to fuel the future of the industry.
---