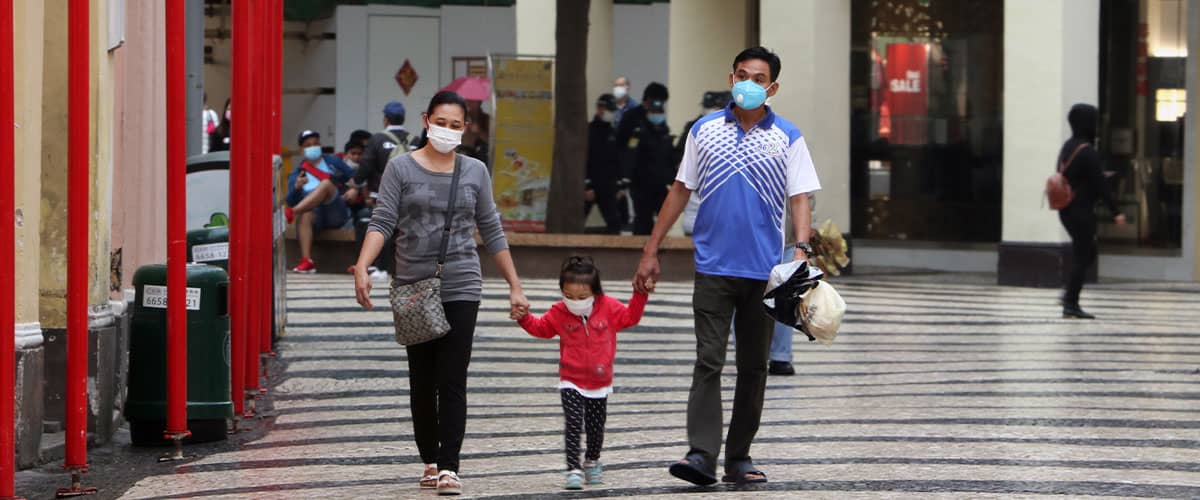 Arton Takes Preemptive Measures in Response to Coronavirus
Posted on

Mar 02, 2020

In News
Commits to the wellbeing and safety of team, clients and partners.
Due to the recent global outbreak of the Covid-19 (Coronavirus) which has affected over 90,000 people and killed more than 3,000 worldwide, Arton Capital has set guidelines to limit travel to the most essential.
According to Arton Capital's internal memo, Armand Arton stated, "It is our duty and responsibility as Global Citizens to do our part in limiting the risk of exposure and protecting the health and wellbeing of our clients, our team, and our communities across the globe."
Considering the airborne and highly contagious nature of the Covid-19 virus, Arton will be holding all travel to a bare minimum and will respectfully decline attendance at global events until further notice.
There are currently 75 countries and territories have been affected by the emergency outbreak, and it is vital to ensure that our community is fully aware of the associated risks. "Arton pioneers the use of technology and driving the innovations in the industry. Given our global footprint, we are more connected than ever and are continuously linked with our colleagues, partners, and clients, at any given time or place."
"It is in times like these, when mobility restricts the safety and security of our families, when we realize its utmost value," concluded Arton.
You may find more information on the Safety Guidelines and latest updates on the Covid-19 outbreak on the website for Centers for Disease Control and Prevention.
---