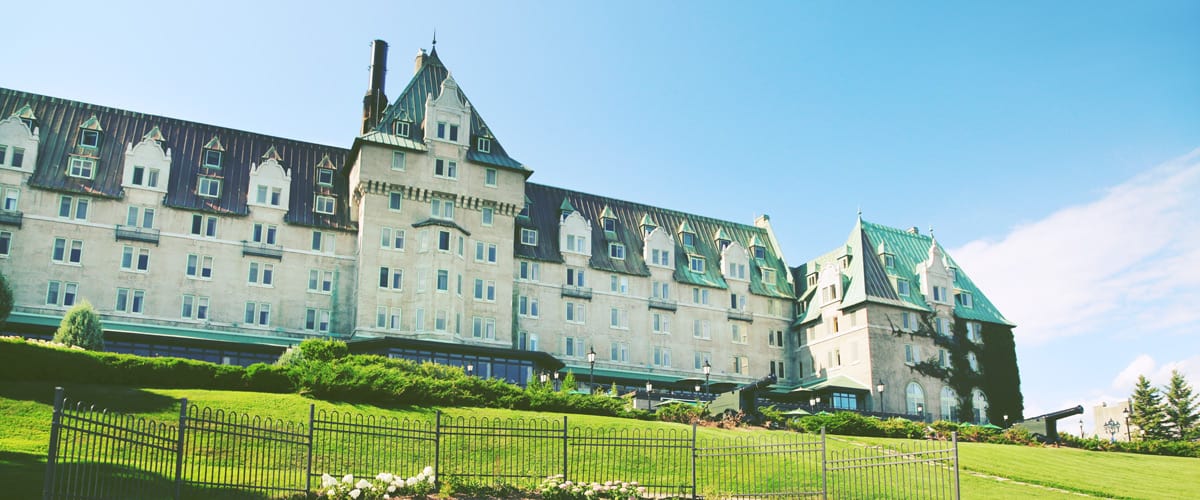 Canada to Host the G7 Summit
Posted on

Jun 06, 2018

In News
Seven leaders from the world's most advanced economies will meet this week in Canada
At this year's 44th G7 Summit, Canada intends to showcase both its domestic and international priorities to the world's most prominent group of leaders. This power group, also known as the G7, consists of Canada, France, the United States, the United Kingdom, Germany, Japan and Italy.
Traditionally, the country holding the G7 presidency is responsible for hosting and organizing the summit, as well as several ministerial-level preparatory meetings in the lead-up to the main event. The chair, Canada's Prime Minister Justin Trudeau, is also in charge of setting the agenda for that year and is responsible for speaking on behalf of the G7 leaders.
"Canada is proud to host the 2018 G7 Summit in Charlevoix. This vibrant region captures everything that our country is about – from bilingualism, to cultural diversity, to stunning scenery in every season." – Rt. Hon. Justin Trudeau, Prime Minister of Canada
As a Canadian company, Arton Capital is proud to represent the host country with its shared values to empower individuals, both within our community and around the world. The G7 is a symbol of global cooperation, with a vision to strengthen our global potential and create a lasting impact for generations to come.
Held in the Charlevoix region in Quebec, the summit themes will focus on:
Investing in growth that works for everyone
Advancing gender equality and woman's empowerment
Building a more peaceful and secure world
Preparing for jobs for the future
Working together on climate change, oceans and clean energy.
Arton Capital strongly believes in building a more peaceful and secure world, and understands the importance and the benefits of working in partnership to create opportunities for citizens to succeed in a growing global economy.
As technologies and markets evolve, G7 governments will play an important role in preparing citizens and industries for the jobs of the future. Similarly, as present and future leaders with the power to inspire change in our global community, global citizens aim to achieve the same goal.
Guided by shared values and principles, Canada and its G7 partners recognize the importance of working together to build a more peaceful, prosperous, and sustainable world.
---