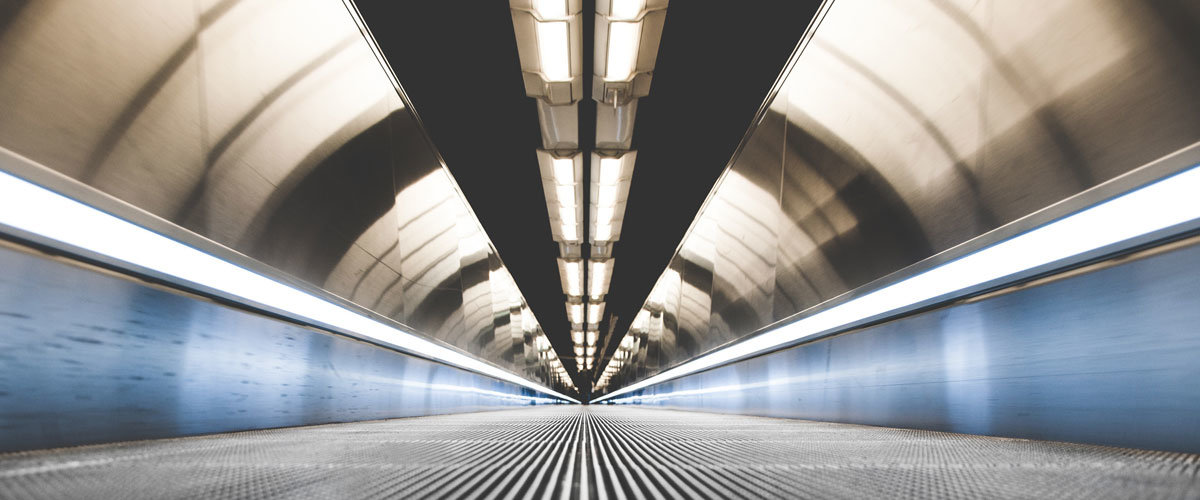 Airports Testing Facial Recognition Technology
Posted on

Mar 15, 2017

In News
This month, Ottawa's Macdonald-Cartier International Airport will roll out facial recognition kiosks to help speed up customs queues.
The self-service kiosk, where travellers can complete an on-screen declaration rather than filling out the paper form, will take a picture of the user and compare it to their passport photo. Once the process is complete, travellers can immediately head to baggage pick up.
Airports in Tokyo have had facial recognition technology in place since 2014, and in February of this year Charles de Gaulle airport in Paris also began testing facial recognition software.
Critics worry that such facial recognition is an invasion of privacy and question whether such kiosks will actually speed up airport wait times.
One thing is for sure, this next step in travelling technology seems inevitable.
---