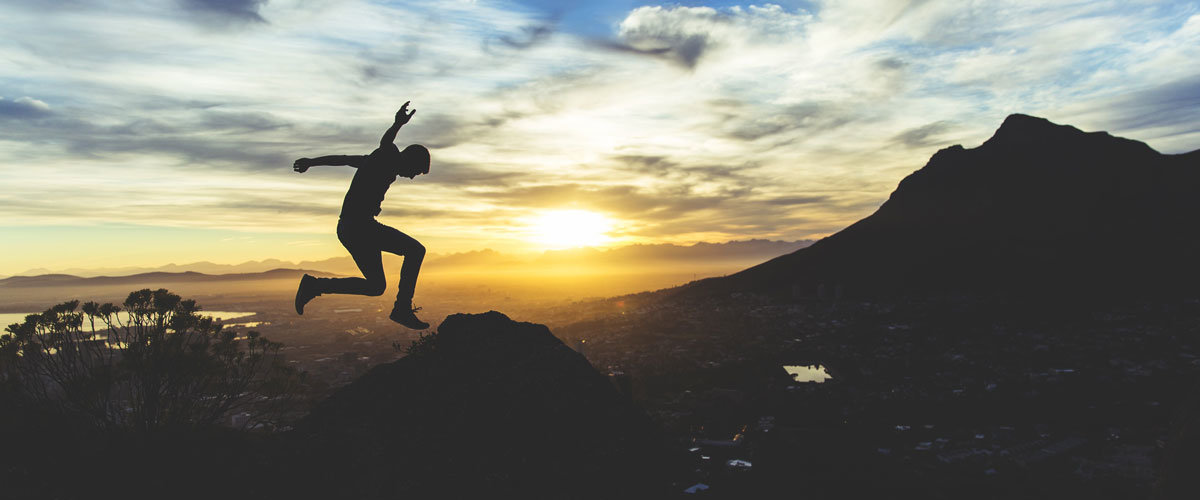 2017 World Happiness Report Published
Posted on

Mar 17, 2017

In News
The recently published 2017 World Happiness Report has made some surprising, or perhaps not so surprising, discoveries.
The report's authors found that Norway, Denmark, Iceland, Switzerland and Finland are the top five happiest nations. Meanwhile Rwanda, Syria, Tanzania, Burundi and Central African Republic are the world's least happiest nations. Canada comes in at seventh place.
An entire chapter of the UN's report is dedicated to the decrease in happiness in the United States, which the report attributes to the predominant political discourse as well as the focus on economic growth rather than the country's social crises.
Among 23 OECD countries surveyed in 2007, the US ranked third. However, by 2016 the US had fallen to 19th place out of 34 OECD countries surveyed. The country ranks 14th overall in this year's Happiness Report.
Below are the rankings of a few other countries that have residency or citizenship by investment programs represented by Arton Capital:
Bulgaria: 105
Cyprus: 65
Hungary: 75
Portugal: 89
United Kingdom: 19
---