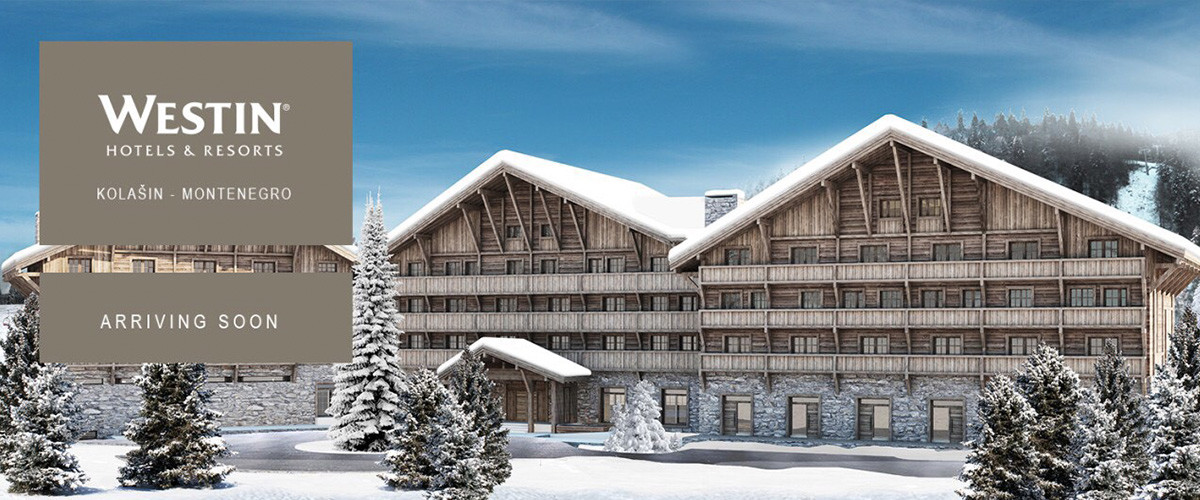 Westin groundbreaking in Kolasin, Montenegro
At the end of September, Kolasin, the still not-so-known ski resort in the north of Montenegro, will officially begin its journey of becoming one of the top ski destinations in the world. Under the patronage and brokerage of Arton Capital, the region has managed to attract a leading foreign investor as well as two of the most recognizable hotel brands in the world – Four Points by Sheraton and Westin. On September 26th, Kolasin will gather government officials, administrative figures, business leaders and celebrities in order to announce and celebrate the groundbreaking of the Westin Hotel. With a total investment of over €60 million, Arton's team is aiming for the two hotel developments to significantly reinvigorate the economic indicators in the north and to address some of the key issues like high unemployment and low wages. The groundbreaking will mark the official beginning of a new chapter for the Kolasin, with this investment being one of many more to come.
Update:
The groundbreaking took place on September 26th as scheduled, in the presence of Prime Minister of Montenegro, HE Milo Đukanović and other officials.
---