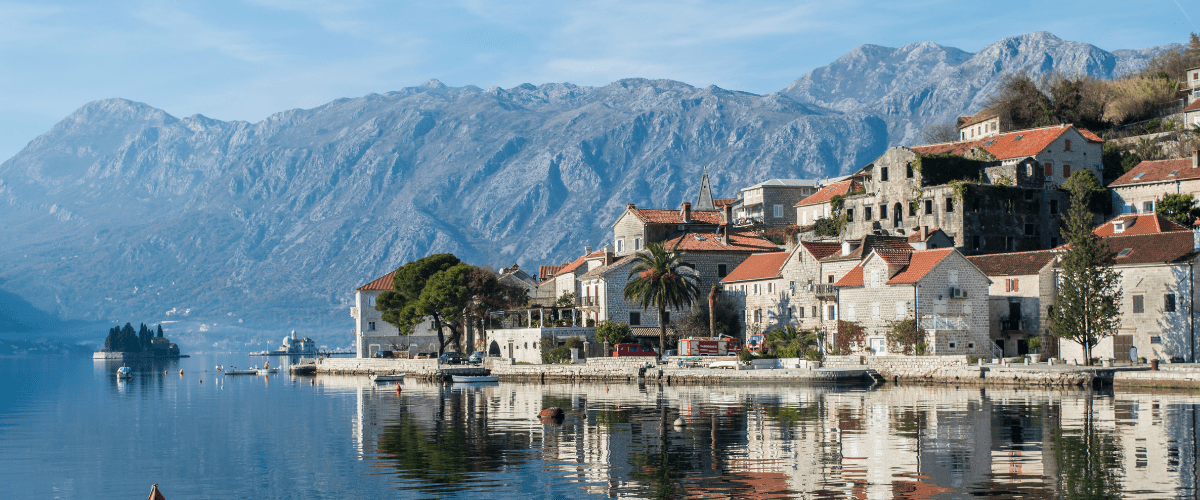 Montenegro Extends Program Into 2022
Provides new investors with a last chance to secure their future in one of Europe's most promising citizenship programs.
Following the decision to extend the Montenegro Citizenship by Investment Program until December 31st, 2022, the Montenegrin Cabinet underlined their commitment to implement changes that will allow the globally acclaimed CIP to further the country's development plan.  
This includes an increase to the government contribution amount from €100,000 to €200,000. 
As one of the fastest growing economies in the region, the foreign direct investments that continue to fuel the nation's economy bring additional resources to both the local community and to Montenegro for the years to come. 
"With a starting investment of €250,000, and a donation of €200,000, Montenegro's program still proves to be one of the most competitive in Europe," shares Armand Arton, Founder and President of Arton Capital. 
The new investment requirements are as follows: 
€200,000 in the form of Government Fund Donation, and

 

€250,000 in real estate investment (in the north)

 

€350,000 in real estate investment (in the south)

 
While there won't be any new real estate investment options for 2022 — amongst the 11 projects currently approved by the Government of Montenegro, those offered through Arton are nearly finalized: including the majestic 4-star resort, Bjelasica 1450, the 5-star Westin Ski Resort Kolašin, the first 5-star hotel in Žabljakas, the Durmitor Hotel, as well as the luxury Hotel and Spa Breza. 
Another primary reason for Montenegro's significant acclaim is due to its likely accession into the European Union by 2025.  
"Essentially, as a Montenegrin citizen, you will be granted the same rights as other European Union member, such as free movement to work, study and live anywhere in the EU," shares Arton. "It can be thought of as the investment that grants nearly-instant advantages that continue to resound from one generation to the next." 
Montenegro's Citizenship by Investment Program has become one of the most sought-after investment options for families who are in search for a better quality of life and a secure future in Europe with global mobility to 100+ countries. 
For investors who were unable to make it prior to the December 31st, 2021 deadline, Arton is offering a 50% discount on all professional fees, valid until January 31st, 2022.
For more information, contact us at [email protected]
---