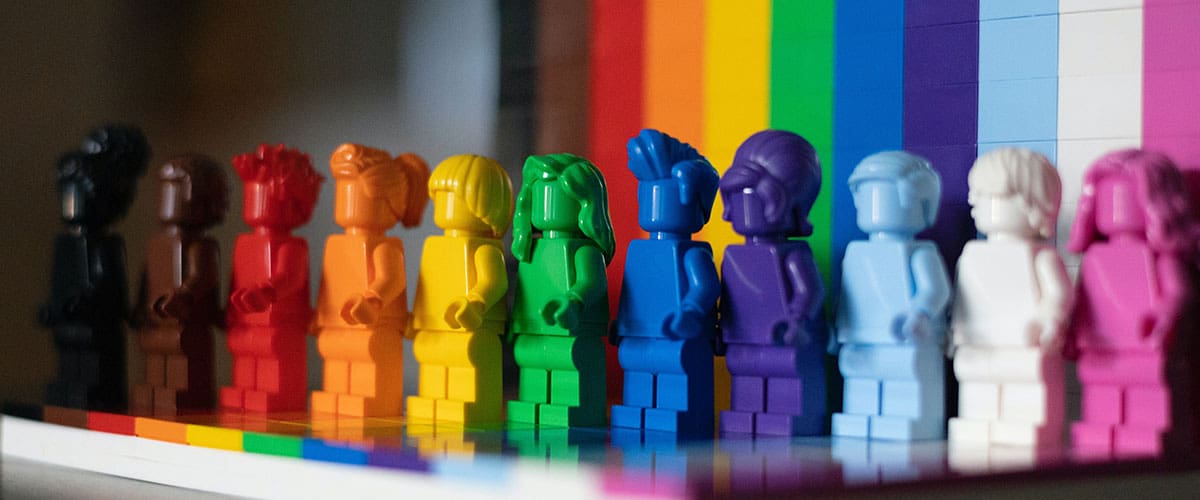 Montenegro CIP Leads with Recognition of Same-Sex Marriage
The wait is finally over.
From legislation to action, last year's news of Montenegro's historic move towards legalizing same-sex marriage has finally translated into reality, as the nation celebrates its first registered same-sex civil partnership.
Montenegro is not only one of the first Balkan countries to openly take this progressive step, but is also the only country offering citizenship by investment that allows same-sex spouses to be eligible in the citizenship application.
While CIPs are a chance for all types of family units — from any religious, cultural, racial, or ethnic background to find a safe place to call home, it incites another question for whether the industry has a significant role to play in introducing marriage equality as an extension to different family units.
These changes are "a confirmation that our society is maturing, accepting and living the differences," President Milo Djukanovic posted on Twitter, while Prime Minister Dusko Markovic called it "a great step in the right direction for Montenegrin society, its democratic maturity, and integration processes."
As a fairly new country, being progressive is in Montenegro's DNA.
Montenegro is among the first countries to fully translate the goals and tasks of sustainable development into the national framework. In 2016, the Government of Montenegro adopted the National Strategy for Sustainable Development until 2030, which sets out the principles, strategic goals and measures for achieving the long-term sustainable development of society.
Although government bureaucracy is notoriously known for its slow and heavy progression, Montenegro's young and ambitious goals have helped build an inclusive, sustainable, and prosperous nation as it nears accession into the European Union.
---