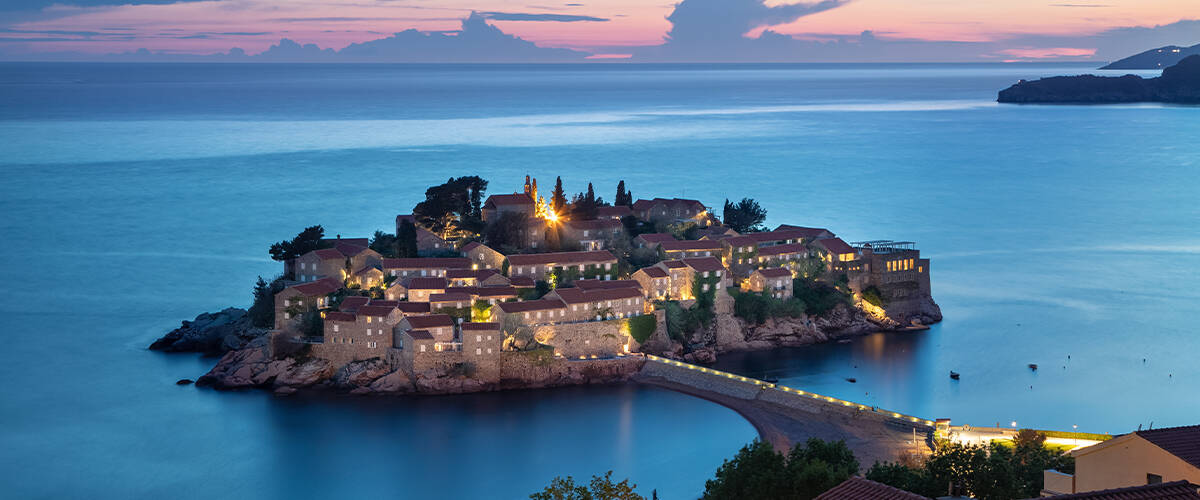 Has Montenegro scored its last goal?
After its 3-year run, Montenegro's Citizenship by Investment Program is expected to come to an end on December 31st, 2022. With some of the best players on the CIP pitch, will Montenegro go to the next round?
Since the launch of its CIP in 2019, the government of Montenegro has issued hundreds of passports. The nation cheers on, as the tens of millions collected in Foreign Direct Investments pave the way for a stronger tourism industry. 15 new hotels are being built, unemployment levels are down and the North is witnessing an influx of tourists, eager to enjoy the breath-taking slopes and sceneries in Kolasin.
While the program has shown tremendous potential in reviving the struggling economy, Montenegro has decided to blow the whistle. Launched with a three-year sunset clause and a maximum limit of 2000 applications, there was never a doubt that the program would be a limited time offer. However, a longer running period could have yielded even better results.
For those looking into a second citizenship, it goes without saying that Montenegro offers a highly attractive CIP. For €450,000 you are investing in a beautiful Balkan country that is expected to receive full EU membership by 2025. Home to the prestigious Porto Montenegro and known for its warm hospitality, picturesque landscapes and golden beaches, Montenegro is one of Europe's most popular destinations for luxury and tourism.
Ranked as one of the fastest-growing Balkan economies by the World Bank, Montenegro is also a key destination for ease of business – the country hosts some of the world's most important industries, perhaps the most tax-friendly jurisdiction in all of Europe, and recognises dual-citizenship.
According to Arton's Passport Index, Montenegro offers visa-free or visa-on-arrival access to 127 countries, making its passport amongst the strongest in the world. This includes countries like Turkiye, Hong Kong, Russia, Singapore, and the entire Schengen region.
If you're looking for a better quality of life, better opportunities for business and enhanced global mobility, join team Montenegro. This is your chance to secure the future you desire.
You still have time, apply now.
---