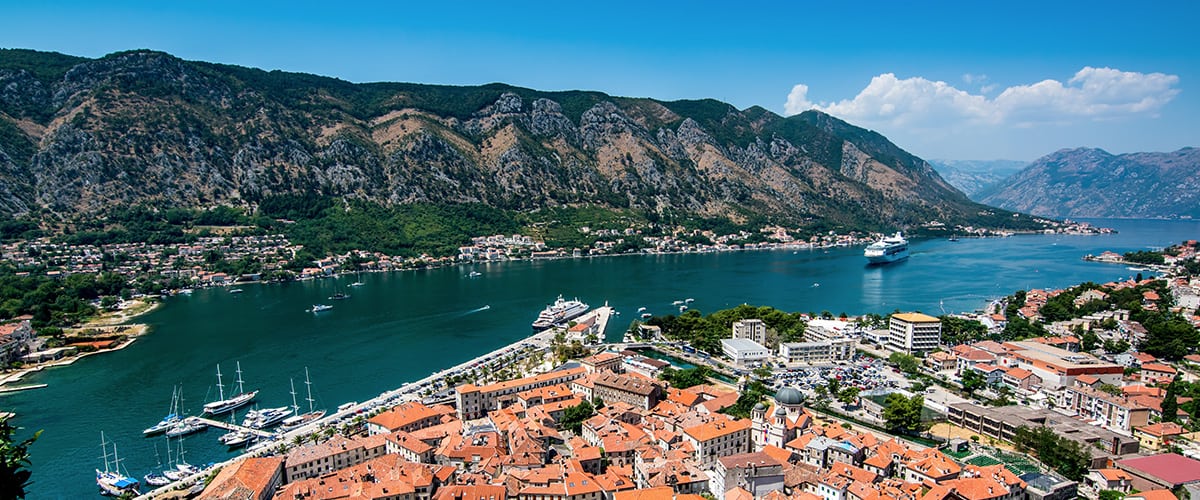 Montenegro to Join EU by 2025
If there is an investment opportunity not to be missed- it's this one.
Montenegro shines at the peak of opportunity as it takes its biggest leap towards completing its integration process to join the EU by 2025. The successful closing of negotiation chapters with the EU has not only propelled Montenegro closer to becoming part of the Union, but it has further established confidence with major investors within the booming nation. Opening the EU negotiations, according to Prime Minister Duško Marković, represents an essential process of changes in the country, as well as in society.
"Over the past thirty years, the European perspective of the Western Balkans has never been more certain, and the Balkans have never been in a better position." said PM Marković.
Montenegro has been at the forefront of focus and support from the European Union over the past few years, and in the meantime, has also become the recipient to generous investments from other countries seeking new opportunities. The UAE, being the largest foreign investor in Montenegro, contributed €92.8m to the nation in the last 11 months alone, in addition to previously investing an estimated €200m in Porto Montenegro in Tivat, and €140m in Capital Plaza Centre in Podgorica. Russia ranks second as a foreign direct investor with €54.7m and Italy following closely with a €47.5m investment.
As one of the fastest growing economies in the Balkans, Montenegro is also quickly becoming a key destination for the UHNW with the soon to be operational Citizenship-by-Investment Program, which will offer exclusive real estate investment options within both the Southern and Northern regions of the nation. Considering the EU's €700m contribution in Montenegro, with €200m directed to infrastructure alone, there is no doubt that Montenegro's exclusive Real Estate projects in the Program will be the most sought-after investments in the industry.
In addition to Montenegro's rise in popularity, British Airways also recently announced a direct London-Tivat-London line. Seizing global attention has played an important role in reinforcing Montenegro's international image, which has since recorded a great number of tourists, notably coming from Great Britain. British Airways confirms that they will operate flights two times a week, and the airline will be fully active during the next summer season.
As for the EU application deadlines, Marković concludes;
"The process of closing the chapters will be easier than the first one. We will join the EU before 2025 or maybe in 2025."
---