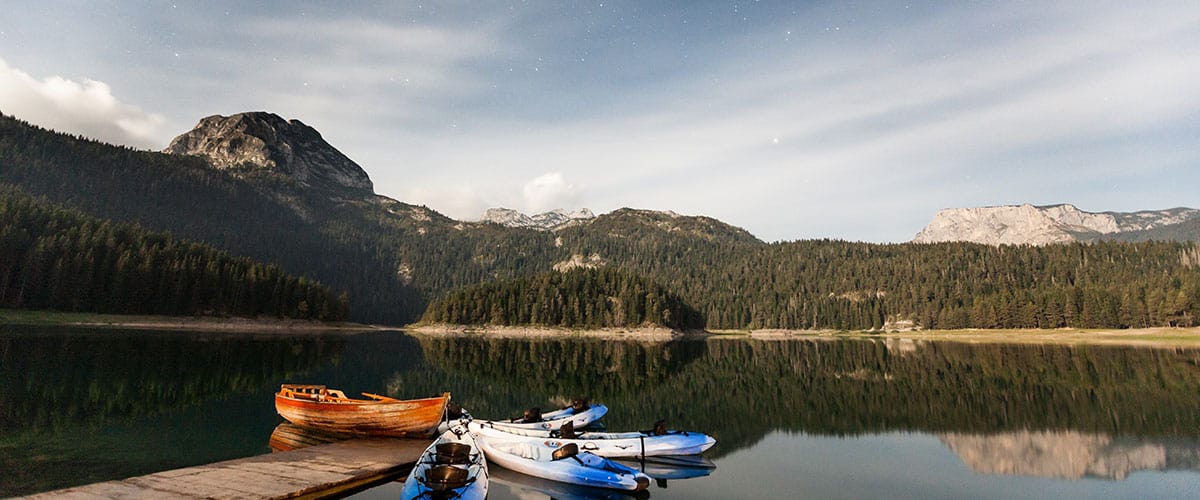 Montenegro Refines Its Program Requirements
Dependents below 18 years old will now be granted citizenship together with their parents.
Before ending an exciting year with the launch of the Montenegro Citizenship by Investment Program earlier in the calendar, the program implemented updates to make it even more alluring.
Originally, dependents were not included within the main application, which was a significant obstacle for the many applicants in Montenegro with families. With this new amendment, dependents under the age of 18 years old can qualify under the main application, ensuring a seamless and inclusive process embedded within Montenegro's CBI program.
As one of the newest programs in the industry, Montenegro continues to bring forth unique benefits that prove to be very advantageous in attracting worldwide investors looking to safeguard the future of their families and businesses.
"We are confident that with the elimination of this small hurdle, and attractive new real estate investment opportunities such as Hotel Breza in Kolasin, the program will continue to strive under high demand," shared Milos Stojanovic, Vice President of Arton Capital.
In addition to a Government Donation of €100,000, applicants are required to invest in approved real estate projects in the country. Hotel Breza, Montenegro's newest government-approved 5-star real estate investment project in the North, offers spectacular units overlooking the mountainous region starting at €250,000.
Montenegro is committed to offering true value to investors, all while attracting foreign direct investments for the country and its people.
---