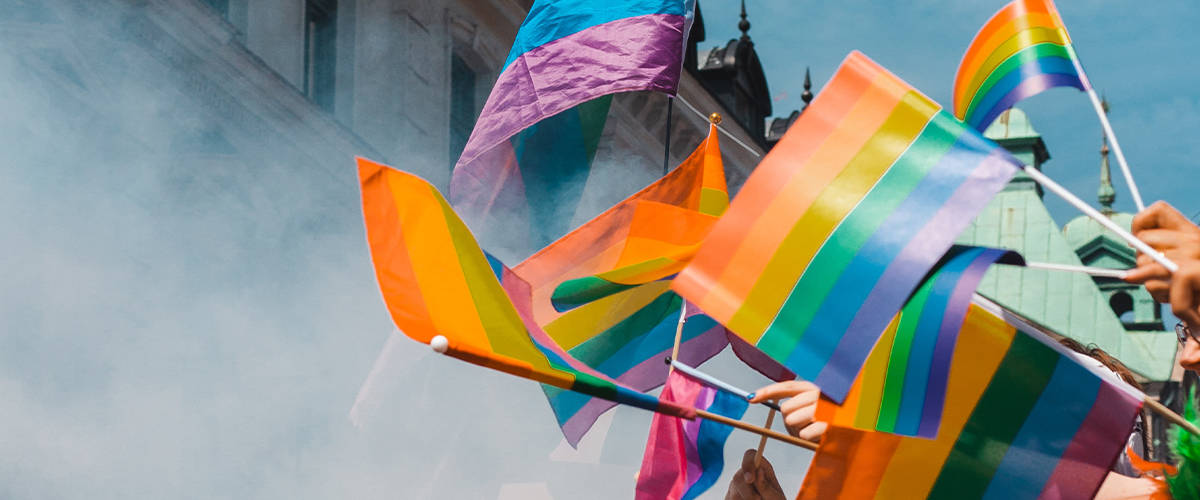 Montenegro Makes a Historic Move Towards an Inclusive Culture
Adopts tolerance and inclusivity with new law allowing same-sex civil marriage.
July 3rd, 2020 — Montenegro's continuous strive towards innovation, adaptability, and progression takes a historic leap as the government passes a new law allowing same-sex civil partnerships earlier this week.
This new law grants same-sex couples the same rights as heterosexuals, but without the possibility of adopting children.
The vote in the Balkan country, which seeks to join the European Union, was welcomed by its political leaders and LGBTQ campaigners as affirming values such as tolerance. The adoption of the law comes at a pivotal time where the LGBTQ movement takes a lead on the global stage. Many developing countries around the world have already adopted rights to the community.
These changes are "a confirmation that our society is maturing, accepting and living the differences," President Milo Djukanovic posted on Twitter, while Prime Minister Dusko Markovic called it "a great step in the right direction for Montenegrin society, its democratic maturity, and integration processes."
U.S. Ambassador to Podgorica Judy Rising Reinke also welcomed the "historic" move, calling it "an important step forward for equality and tolerance for all."
Despite rapid changes in many industries around the world, the demand for Montenegro's Citizenship by Investment Program is as attractive as ever.
The country has become a focus for international investments and many investors are choosing the breathtaking country for their global citizenship planning despite the minor setback caused by the Covid-19 pandemic.
---