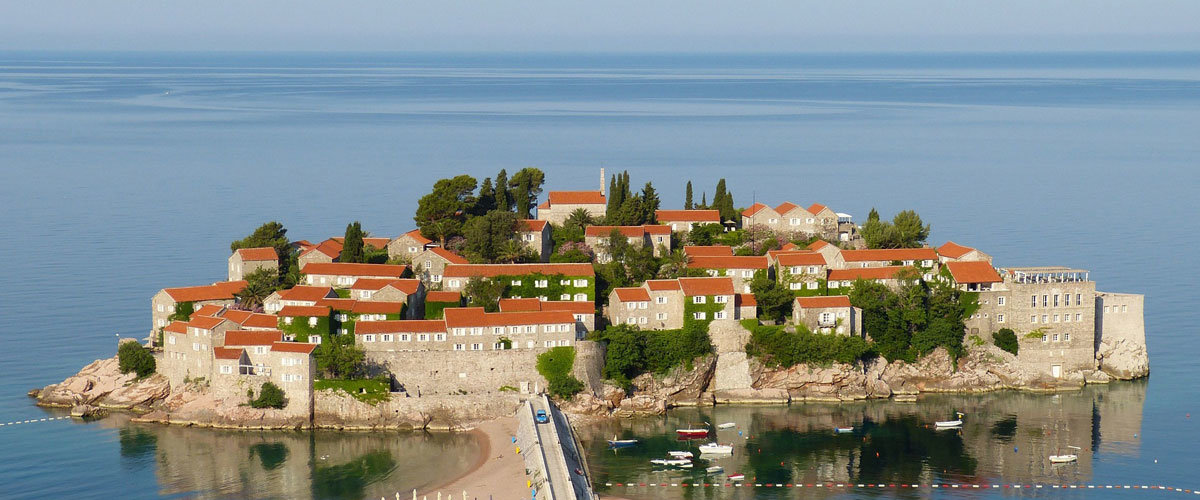 Montenegro Joins NATO
On Monday, June 5, 2017, Montenegro became the 29th member of the North Atlantic Treaty Organization after two years of discussion.
The alliance is a positive step towards strengthening international peace and security and also sends a signal to other countries that NATO is open to new members.
Montenegro's Accession Protocol was signed in May. A flag-raising ceremony will take place at NATO Headquarters on June 7.
This is the first time since 2009 that a country has acceded to NATO. Albania and Croatia were the last ones to join.
Montenegro is strategically important to NATO due to its coastline facing the Adriatic Sea. In addition, the country has become a popular tourist destination. Porto Montenegro is one such luxury marina and retreat on the Bay of Kotor that has risen in popularity.
---