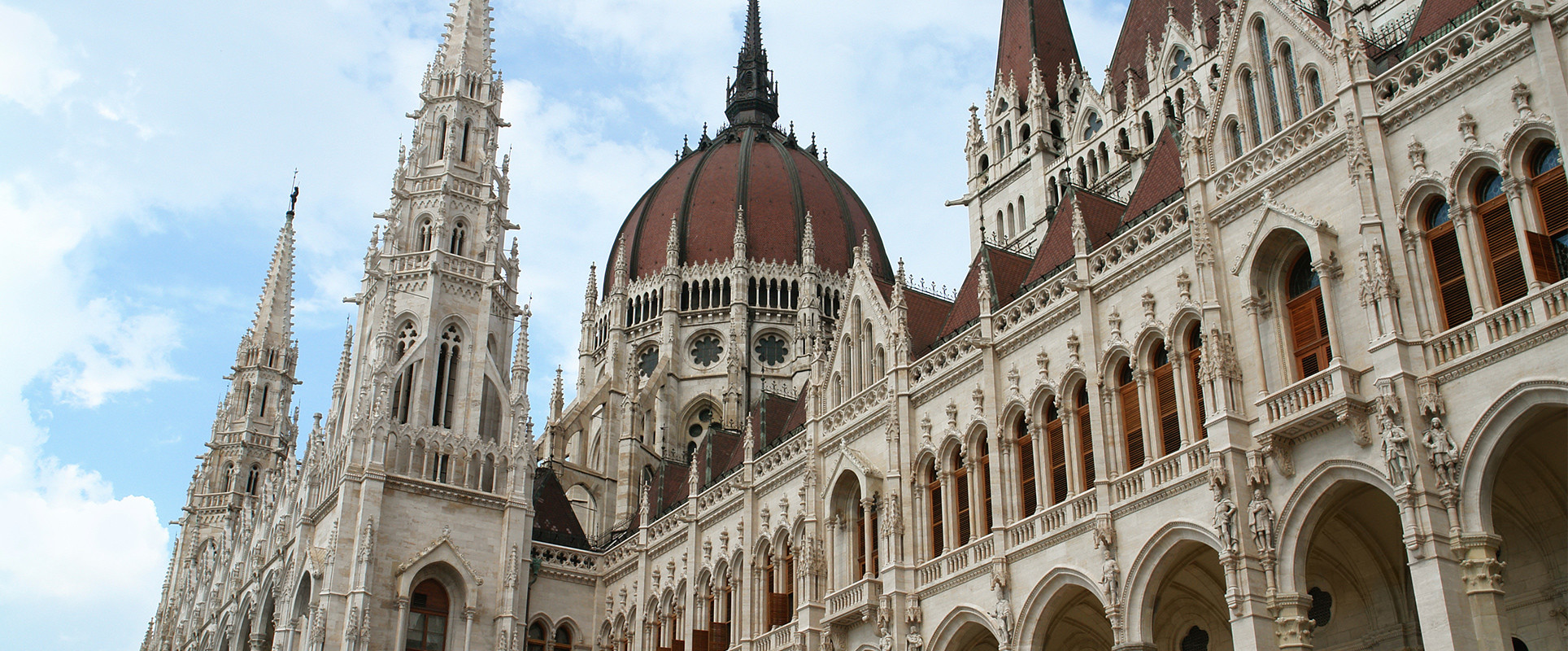 Hungary increases investment threshold
On December 16, 2014, the Hungarian government announced that the investment threshold for the Investor Residency Bond Program will increase to €300,000 from €250,000. This change will come in effect on January 1, 2015.
Arton Capital Hungary Kft. has exclusivity in the following countries: Afghanistan, Algeria, Bahrain, Egypt, Iran, Iraq, Jordan, Kuwait, Lebanon, Libya, Malta, Morocco, Oman, Pakistan, Qatar, Saudi Arabia, Syria, Switzerland, Tunisia, UAE, UK and Yemen.
In addition, it has been confirmed that only agents registered in Hungary can process application lodged within Hungary. As of today, Arton Capital Hungary Kft. is the only such agent and thus can process applications for citizens or residents of any country in the world, provided the main applicant travels to Hungary to apply (the qualified family members can apply in their respective country).
It is important to note that residents, who are not citizens of the country they are applying from, should have atleast one year of residency, in order to be eligible to apply.
Effective January 1, 2015, the application fee is increased to between €55,000 and €65,000, depending on the size of the family and the country of origin of the main applicant and the qualified family members.
Please contact us for more information.
---