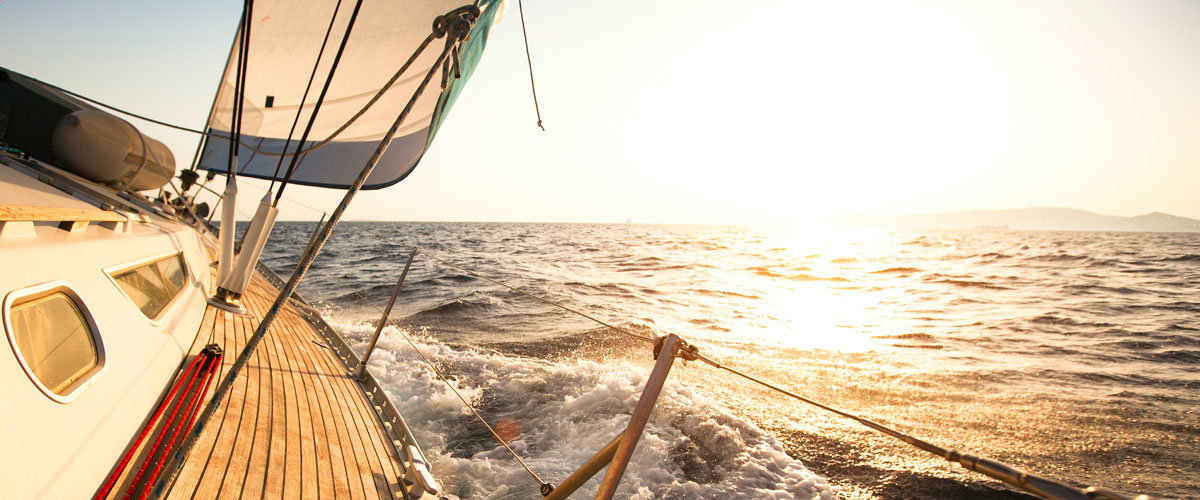 The World's Richest People Are Moving
According to New World Wealth's 2017 report on wealth migration, high net worth individuals are on the move!

Last year approximately 82,000 millionaires emigrated from their home countries. This is a 28% increase from 2015's 64,000 wealthy migrants.
This is in line with the increased number of clients Arton Capital has seen year over year. Arton Capital has seen continual demand for residency and citizenship programs since its inception.
Australia secured the top destination for the second year in a row. According to the report, 12,000 high net worth individuals moved to Australia. The US, Canada, UAE and New Zealand complete the top five countries. France saw the most wealthy migrants leave in 2016, followed by China, India, Brazil and Turkey.
The report also states that there were 13.6 million high net worth individuals at the end of 2016 with a combined wealth of US$69 trillion.
---