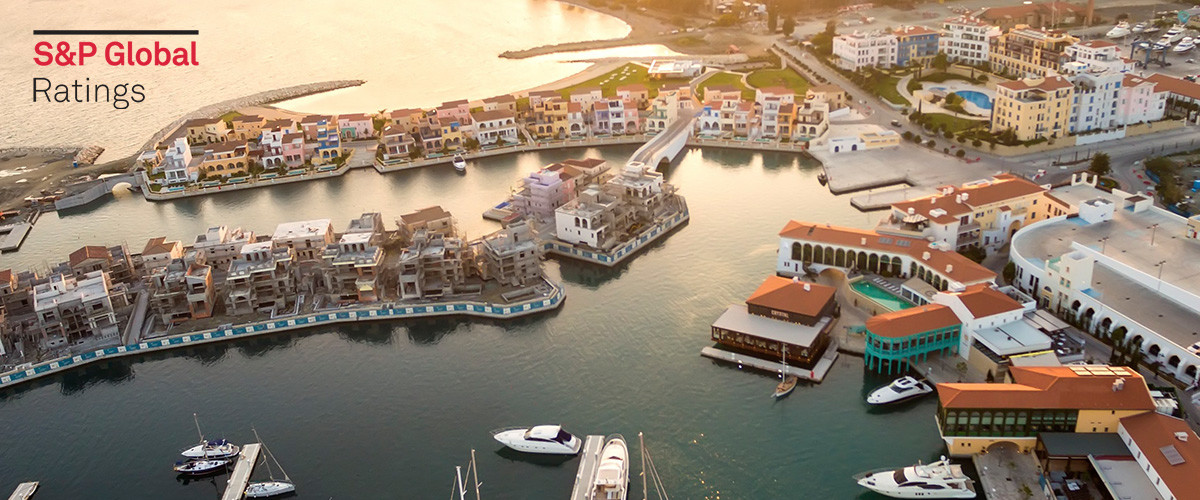 Standard & Poor's upgrades Cyprus and Hungary
The rating agencyStandard & Poor's has upgraded the Cyprus economy in its latest review from BB- to BB with a positive 12-month horizon. S&P forecasts a growth rate of GDP of 2.7% for 2016, up by 35% from an original forecast of 2.0%. S&P notes that the risks for banks have diminished and provided that NPL's continue their decline Cyprus will be upgraded to 'Investment Grade'. The Minister of Finance stated that although Cyprus is two places behind the investment grade, foreign investments have been increasing which is a sure vote of confidence in the country and its economy. The upgrading of the national economy will reduce its cost of borrowing thus helping further in its economic development. Yields on the 10-year bonds have dropped to a historical low of 3.606% continuing on a declining trend.
Standard & Poor's Global Ratings have also raised their long and short-term foreign and local currency sovereign credit ratings on Hungary to 'BBB-/A-3' from 'BB+/B', putting the country back in investment grade. The rating announcement came as a surprise as market players and analysts did not expect an upgrade, but a shift in outlook to positive from stable at best. The move followed an upgrade by Fitch in May, and immediately boosted the forint. It is expected to drive Hungarian government bond yields lower as some investors will shift money into Hungarian assets. After S&P downgraded the Hungarian economy at the end of 2011, due to what it claimed were unpredictable economic policies and restructuring of the management of the National Bank of Hungary (MNB) it said could affect the independence of the financial institution, S&P attributed its latest upgrade decision to the decreasing vulnerability of the economy, improving debt figures and the potential growth outlook.
---