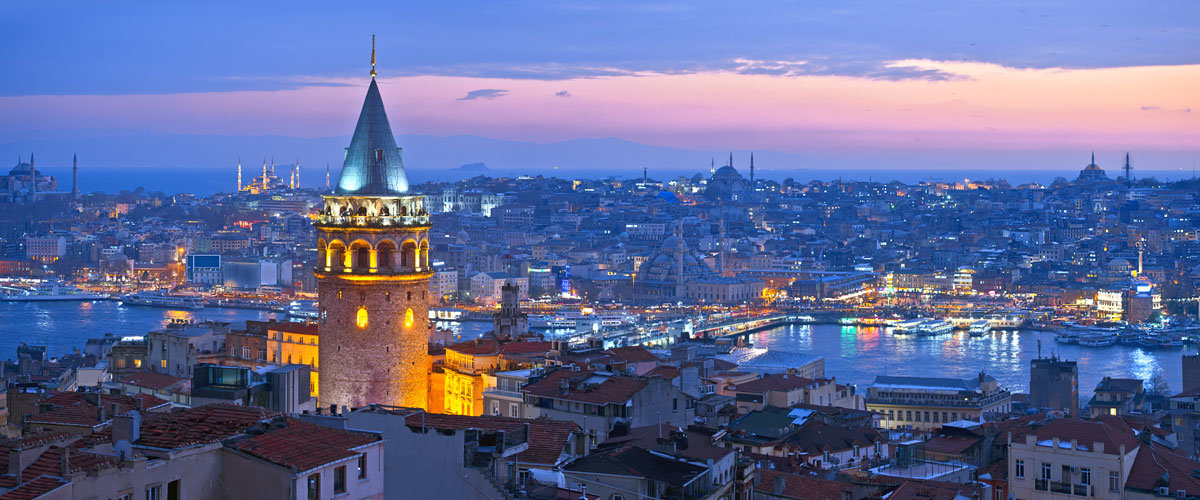 Turkey to start granting citizenship through investment
Posted on

Jan 18, 2017

In Turkey
In an effort to improve its investment attractiveness, Turkey has passed a new law that will guarantee foreigners citizenship provided they meet any of the following criteria:
Invest in property worth at least US$1 million and keep it for three years.
Invest in fixed capital of at least $2 million.
Make a deposit of at least $3 million and keep it for three years in a Turkish bank account.
Create at least 100 jobs.
Purchase government borrowing instruments worth at least $3 million and keep them for three years.
The Amendment of the Regulation on the Implementation of the Turkish Citizenship Law has been adopted through its publication on the Official Gazette on January 12. The article amended concerns the "acquisition of Turkish citizenship exclusively, documents required for application and transactions to be carried out," (Art. 20).
---