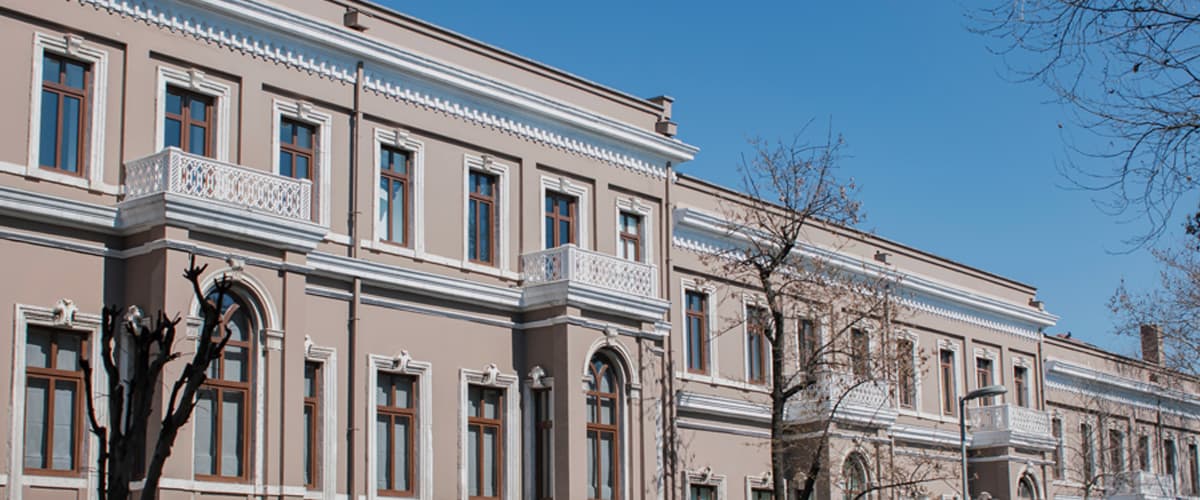 Arton Capital is now in Istanbul
On the 10th of October, 2022, Arton Capital opened its doors in Istanbul, bringing its mission of global citizenship to the cultural and economic hub of Turkiye.
In response to the rising popularity of Turkiye's Citizenship by Investment program, Arton has partnered directly with Turkish real estate developers, lawyers, and authorities, establishing its presence in Turkiye. Arton now offers a portfolio of over 100 qualified properties in sought-after regions like Istanbul, Bodrum and Antalya.
With a team of highly experienced specialists on the ground, Arton's Istanbul office will function to serve both foreign demand for Turkiye's CIP, as well as local demand for Caribbean CIPs and European second residency programs.
"For those serious about business, Turkiye's CIP is a great investment option. International business hubs like Hong Kong, Singapore and Japan are all within reach. And with the E-2 treaty, Turkish citizens can operate a business in the United States and live there as well," shares Milos Stojanovic, COO of Arton Capital.
From a real estate standpoint, Turkiye also presents great potential – residential property prices in the country have shown a steady year-on-year growth rate. According to the Eurostat House Price Index, a 110% increase was seen in residential properties in the first quarter of 2022.
After the 3-year holding period, the program's real estate investment of US$400,000 can bring in a twofold or possibly even a threefold return on investment.
"We've taken our time to really understand the market specifics and we're working closely with local developers to offer our clients a handpicked selection of approved properties, shares Yasmin Sonkur, Program Director for Turkiye, "whatever your investment goals may be, Arton has a solution that can meet your needs."
Strategically located in Akaretler, Beşiktaş – one of most luxurious and historically-rich neighbourhoods in the city – Arton's Istanbul office is in close proximity to Dolmabahçe Palace, the W Hotel and Shangri-La Bosphorus.
After Vietnam, Istanbul marks Arton's second office opening this year, with total global operations now in 19 locations worldwide.
---