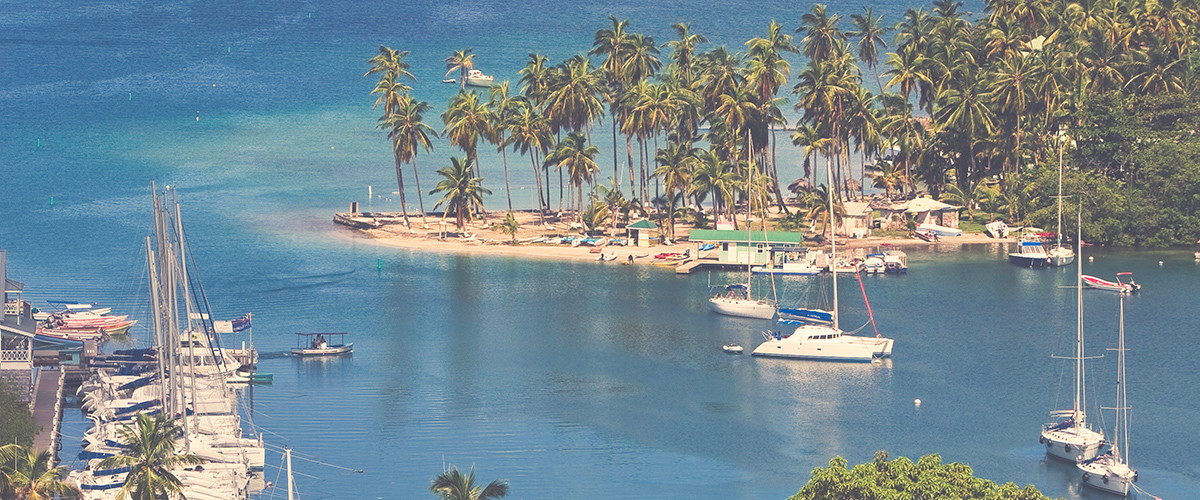 Saint Lucia introduces its Citizenship by Investment Program in Dubai
A cocktail celebration hosted by Arton Capital.
Dubai, March 27, 2016 – On Wednesday, March 9, 2016, in the presence of Ms. Cindy Emmanuel-McLean, CEO of Saint Lucia's Citizenship by Investment Unit, Arton Capital celebrated Saint Lucia's fast growing Citizenship by Investment Program popularity in the MENA region with an exclusive invitation-only cocktail.
Held at the Burj Khalifa, Dubai's most iconic destination and the world's tallest building, Arton Capital welcomed guests to discover and engage on the unique benefits of citizenship in the culturally vibrant Caribbean community of Saint Lucia.
In his opening speech, John Hanafin, Arton Capital's CEO, proudly announced "We are honored to host this event as a trusted advisor to the Government of Saint Lucia and the exclusive marketing agent for the Middle East and North Africa. Our industry is becoming more and more prevalent and one country we are absolutely delighted to be working with is Saint Lucia."
Ms. Cindy Emmanuel-McLean further spoke passionately of her country's identity, heritage, impressive economic growth and the growing tourism sector. "I want to thank Arton Capital for giving us the opportunity to help people discover what is essentially a new and evolving Saint Lucia. We have a very exciting program and have taken the best advice from the industry so that you can become a new citizen of Saint Lucia in a way that is sustainable; that is good for you, and good for us as well," concluded Ms. Emmanuel-McLean.
Saint Lucia CIP Investment Options
National Economic Fund Contribution, starting from US$ 200,000.
Real Estate Investment of US$ 300,000 in a pre-approved real estate development area.
Enterprise Project Investment of a minimum US$ 3,5M in an approved enterprise project.
Government Bonds, starting at US$ 500,000.
Noticeably higher than its Caribbean neighbors, what Saint Lucia commands in investments, certainly is present in value. It is the region's newest CIP and requires investors to have a minimum net-worth of 3 million to be eligible. Certainly it is not for all but those who chose Saint Lucia, will join the elite group of global citizens.
Armand Arton, President of Arton Capital, quotes:
"Price conscious investors opt for Dominica as the least expensive option but those who value exclusivity, the fine things in life and expect higher standards are signing up for Saint Lucia."
Media Contacts
For media enquiries, please contact [email protected].
---