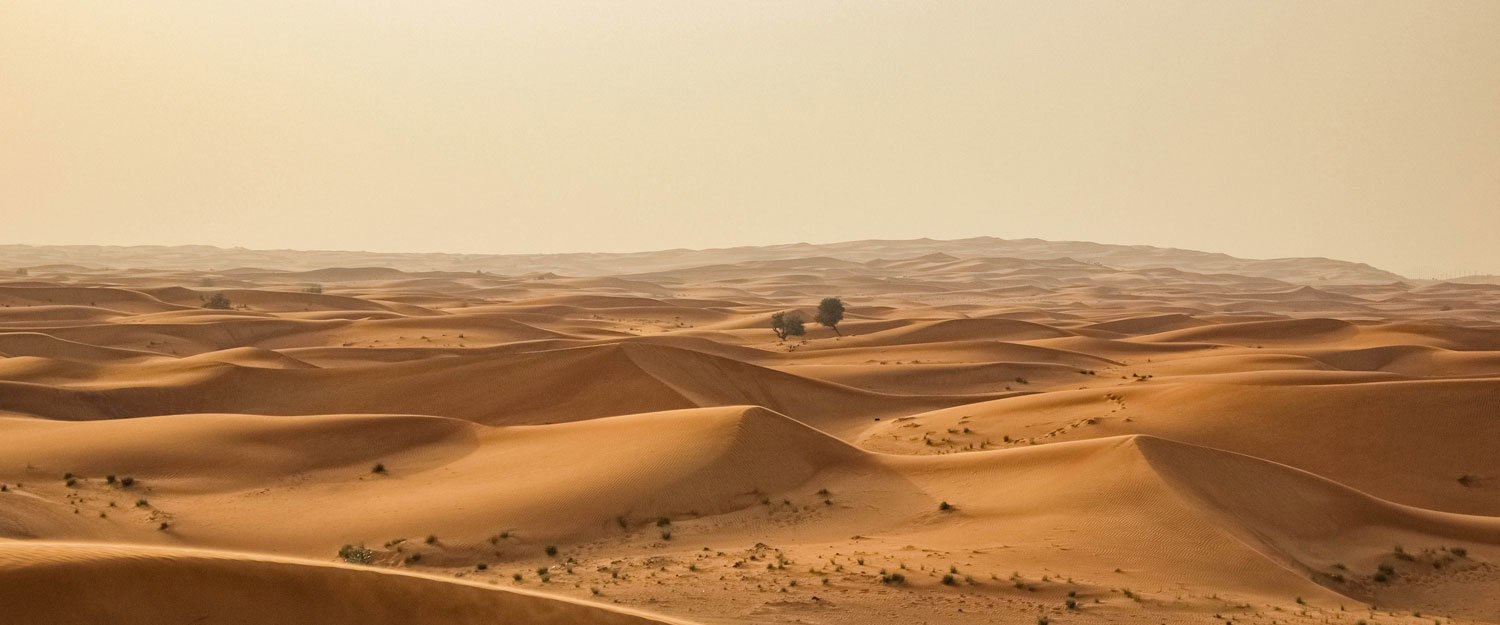 Arton Takes IMC to Court
On May 28, 2017, the Arton Group initiated legal proceedings in the United Arab Emirates (UAE) against the Investment Migration Council and its UAE representative office CI Businessman Services (which operates under the name Citizenship Invest.)
In December 2016, a report "In whose interests? Shadows over the Hungarian Residency Bond Program" was published by the Investment Migration Council, Transparency International (Hungary) and Dr. Boldizsár Nagy.
The report is in Arton Capital's view defamatory, contains false information, and has caused serious reputational damage to Arton Capital's business. Arton Capital contends that the spread of this false information forms part of a broader smear campaign, which it believes is intended to damage its reputation within the industry.
Arton Capital has spent more than a decade building a reputation of trust with governments around the world, as well as building the investment migration community.
The firm is a trusted partner with the governments of Canada, Cyprus, Hungary, Bulgaria, Armenia, Antigua and Barbuda, Dominica, Saint Kitts & Nevis and Saint Lucia as well as advising more than five thousand investors on investment programs that empower global citizenship.
Arton Capital takes its reputation extremely seriously and will take all necessary steps to correct falsehoods and protect its hard-won reputation for trust and diligence. The founders of the company are committed to driving forward the highest standards of best practice, regulation, and governance for the industry.
---