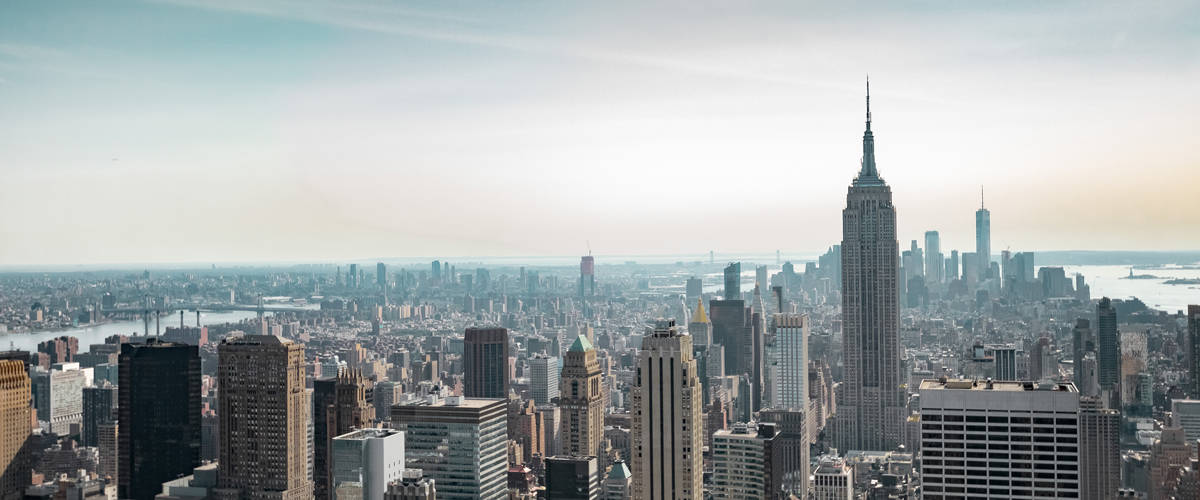 Arton at This Year's Concordia Summit
Arton Capital joins Thomson Reuters, Comcast and others, as Concordia's official 2018 Programming Sponsors.
The 2018 Concordia Annual Summit, which will be held in New York on September 24 to 25th, will feature distinguished speakers, including Oscar-Winning Actor, Jennifer Lawrence; President of Brazil, Michel Temer; Prime Minister of Antigua and Barbuda, Gaston Browne; Prime Minister of Solomon Islands, Rick Houenipwela; CEO of the World Bank, Kristalina Georgieva; President of Microsoft; Bradford L. Smith; and many others.
President of Arton Capital, Armand Arton, will be among the list of esteemed guests. Both a visionary entrepreneur and a devoted philanthropist, Arton brings his mission to life as the founder of the Global Citizen Forum, a platform which promotes global citizenship as a way of life, and the Global Citizen Foundation, which focuses on educating and empowering the next generation of future leaders. As a passionate speaker and global citizen, he has equally ensured his presence at many other global dialogues, such as The World Economic Forum, Crans Montana, and TEDx.
Additionally, Richard Griffiths, a member of Arton Capital's Board of Advisors, was also recently appointed as Concordia's Programming Advisor on the Good Governance & Democracy Pipeline, which focuses on issues ranging from the rule of law and international justice, to promoting democratic governance and working to build accountable and transparent governments.
As a well-regarded global policy strategist and advisor, Griffiths serves as Senior Advisor for Dentons law firm and is a member of the organization's Public Policy and Regulation practice. In his capacity as advisor, Griffiths brings a wealth of expertise on governance issues in developing nations, ranging from international trade to nation branding, tourism, and other regulatory and public policy topics.
The Concordia Annual Summit is one of our era's most innovative global forums, during which today's leading minds debate pressing global issues; from the rise of populism and the urgent need to engage the political middle, to the outlook for global development. As a Canadian-based financial advisory, Arton Capital has always highly regarded the company's involvement in such international policy forums and has actively participated in these critical discussions throughout the years.
"We started Concordia with this idea that the biggest problems of our time are too difficult for any one group to solve. Partnerships are required for facing these most difficult global challenges, and helping those who need it most," said Matthew A. Swift, the Co-Founder, Chairman & CEO of Concordia.
---