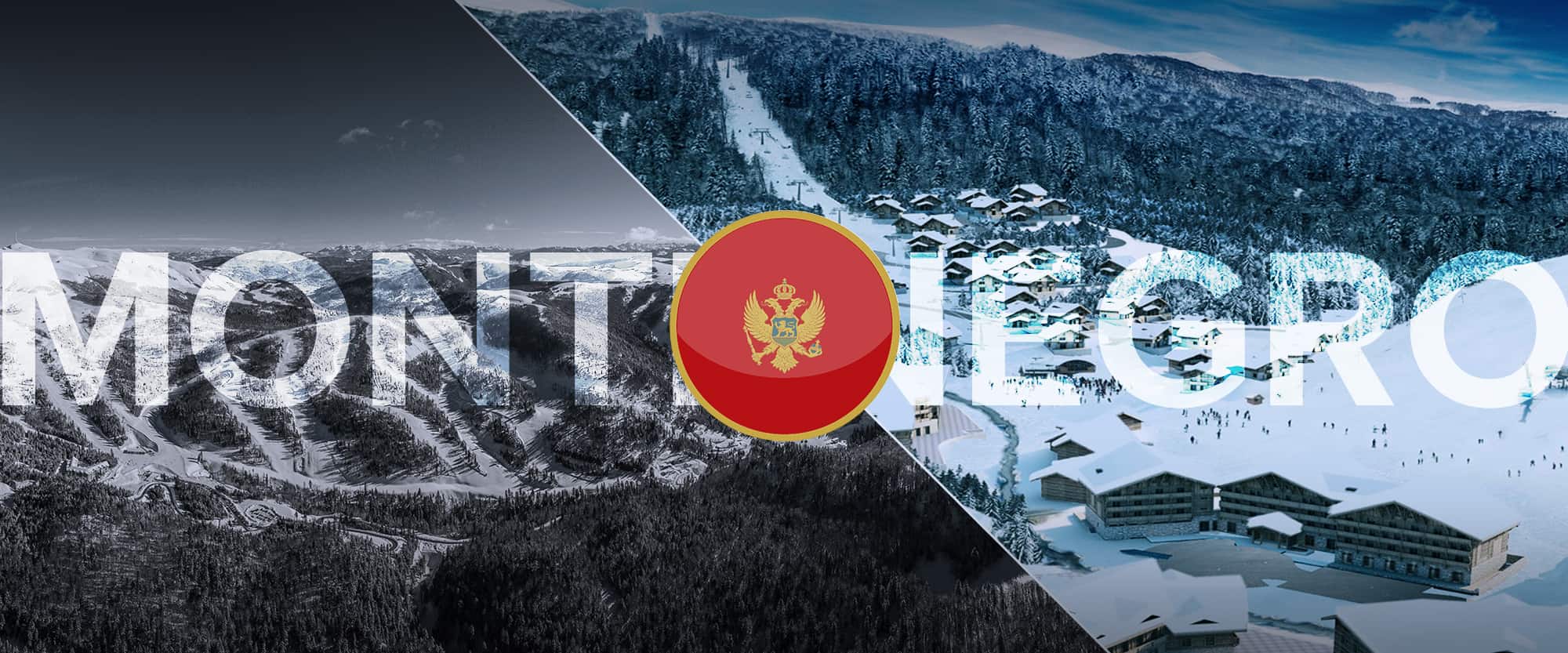 This isn't the time to end the Montenegro CIP
The Montenegro Citizenship by Investment Program comes to an end on 31st December 2022 – but it should go on for another year at least.
The program has proven to be a tremendous accelerator for the development of the country – especially in the North – with over 15 new hotels being built from investments coming in from the CIP. 10 of these hotels are in ski resorts in Kolasin, Bjelasica, which are expected to be operational within a year. Tens of millions have been collected in government funds for development. For a service-based economy like Montenegro, that is a lot.
Before the launch of the program, the northern areas of Montenegro had much room for development. Now, jobs are being created there, the high level of unemployment is expected go down, and Montenegro is well on its way to competing with all countries in the region for winter tourism.
With the war in Ukraine pushing Montenegro's growth rate down to 3.6%, the CIP has also been a great tool in providing much needed relief; after tourism, it remains the greatest contributor to the economy. And with the Euro hitting its lowest in 20 years – having fallen below parity with the US Dollar – Montenegro is presented with the perfect opportunity to take advantage of foreign direct investment while the parity lasts. Deciding to end its CIP at this stage would mean forgoing the help the economy needs.
Despite concerns from the European Commission, some countries in the region are still preparing to initiate CIPs of their own, with Albania being in the last stages having already passed the law approving its program.
Turkiye and Greece – countries that offer similar programs – have also increased their minimum investment thresholds to $400,000 and €500,000 respectively, making the Montenegro CIP a highly competitive option. If allowed to continue, the prospects of its success seem high.
A late launch and Covid-19 both inhibited the success of the program. However, the most damaging aspect has been the government's inefficiency in approving applications in time, causing many investors to lose confidence. At present, over €150 million are still in escrow in Montenegrin banks. Timely application approval is vital because the release of these funds will trigger the development of key real estate projects and support the government's budget.
It is also important to mention that applicants for the Montenegro program are screened by top American and UK due diligence agencies, and only outstanding individuals qualify. These are not just high net worth individuals, but high-level professionals, CEOs, bankers, lawyers, doctors and entrepreneurs – well respected people in their own countries who can prove to be the best ambassadors for Montenegro in the future.
Milos Stojanovic, COO of Arton Capital shares his thoughts: "The true success of this program is yet to be seen. This is a major tool to develop sustainable business and employment opportunities for the Montenegrin economy, having lasting impacts for generations to come."

"We're happy to be changing the lives of our clients but we're happier to know that Montenegrins will also reap the rewards in the form of better jobs and a stronger economy. At Arton, we're helping reimagine the future of Montenegro, especially the North."

"In 5 years, when we walk through a bustling Kolasin in the winter, we will realise what this program really meant. The citizenship by investment industry will continue, and new programs will come and go. Migration has always existed and will continue to exist. The question is, will Montenegro benefit from it?"
---