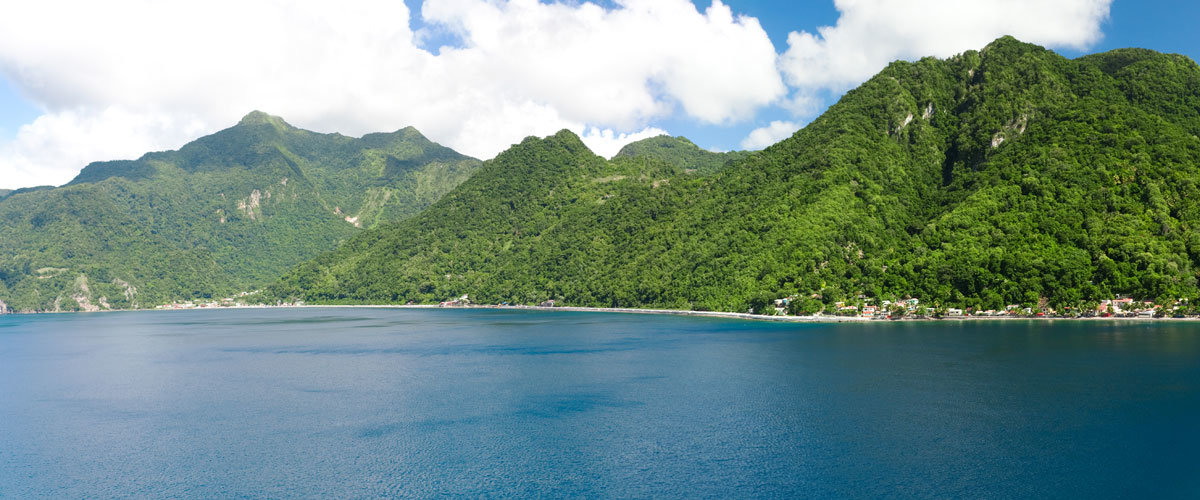 New Application Requirements for Dominica CIP
The Dominica Citizenship by Investment Unit has announced that it's waiving certain document requirements for its CBI applications, without undermining its due diligence procedures.
The bank reference, personal reference, immunization schedule and audited financial reports are now no longer necessary as part of the application.
However, the bank still requires the bank reference and financial statements in order to process the invested funds.
With this move, Dominica is making it easier for high net worth individuals to apply for its CBI program.
---