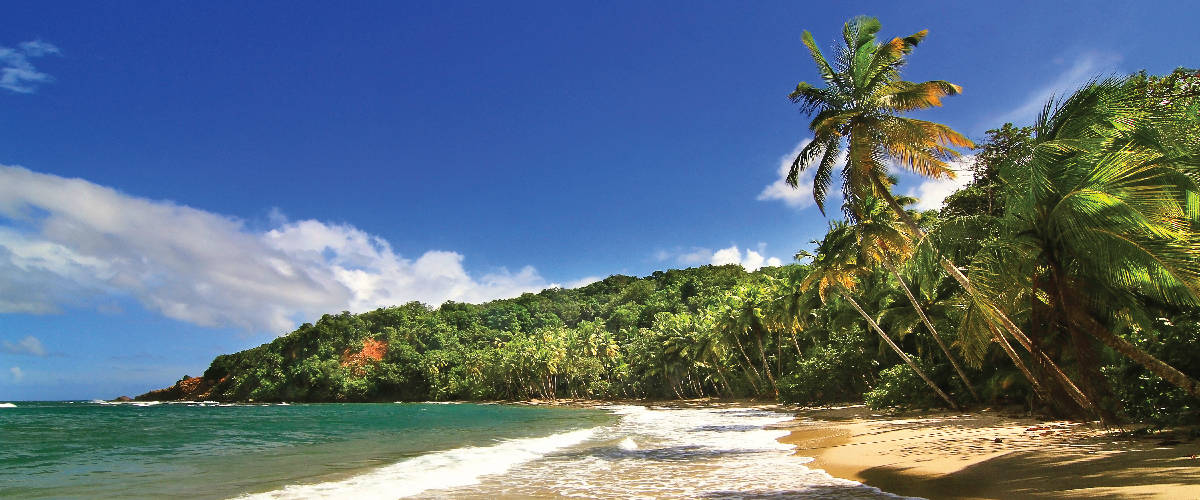 Dominica Introduces Changes to Application Process
Aimed to further strengthen the program's integrity and provide applicants with an expedited application process, Dominica's Citizenship by Investment Unit has implemented changes to its renowned Citizenship by Investment program, including mandatory interviews and enhanced due diligence.
Mandatory Interviews for Applicants
Effective from July 17th, 2023, all applicants aged sixteen and above will be required to appear for mandatory virtual interviews as part of the application process. Applications submitted prior to the above date, however, will not be subject to these changes. The interviews are also expected to come at an additional cost; the Citizenship by Investment Unit is yet to announce the exact figure.
Enhanced Due Diligence for Specified Countries
All applicants from specified countries under the CBI program, whether citizens or domiciled, will also undergo enhanced due diligence procedures effective July 17th, 2023. The fees are as follows:
• US$25,000 for the main applicant
• US$15,000 for the spouse
• US$15,000 for each dependant sixteen years of age and over
• US$10,000 for each dependant twelve to fifteen years of age
Faster Processing Through Strengthened Connections
Though these changes may initially seem like an additional step in the application process, they will facilitate a more personal and engaging experience, helping forge a stronger bond between the government and applicants.
Investors will now have the opportunity to both share their needs and express their appreciation for being chosen, while the government will be in the exclusive position to handpick its new citizens. Establishing a deeper understanding of each applicant's background, intentions, and suitability for citizenship will also enable the government to expedite the processing of applications, ensuring a more efficient and swifter outcome for applicants.
Expectations for the Wider Caribbean Region
The introduction of these procedures signifies Dominica's commitment to thoroughly assessing applicants but wasn't enough for the United Kingdom's Home Department. In a statement made on July 19th, 2023 by Suella Braverman, the United Kingdom's Secretary of the State for the Home Department, the UK announced the implementation of a visa regime on visitors from Dominica and several other nations, which comes into force on August 16th, 2023.
Other Caribbean nations offering their own CBI programs are also now expected to adopt similar procedures in their application process in the near future. By continuously enhancing due diligence procedures, the region will ensure its collective commitment to keep transparency and security at the forefront in its provision of second citizenship and thus regain the trust of other nations.
---