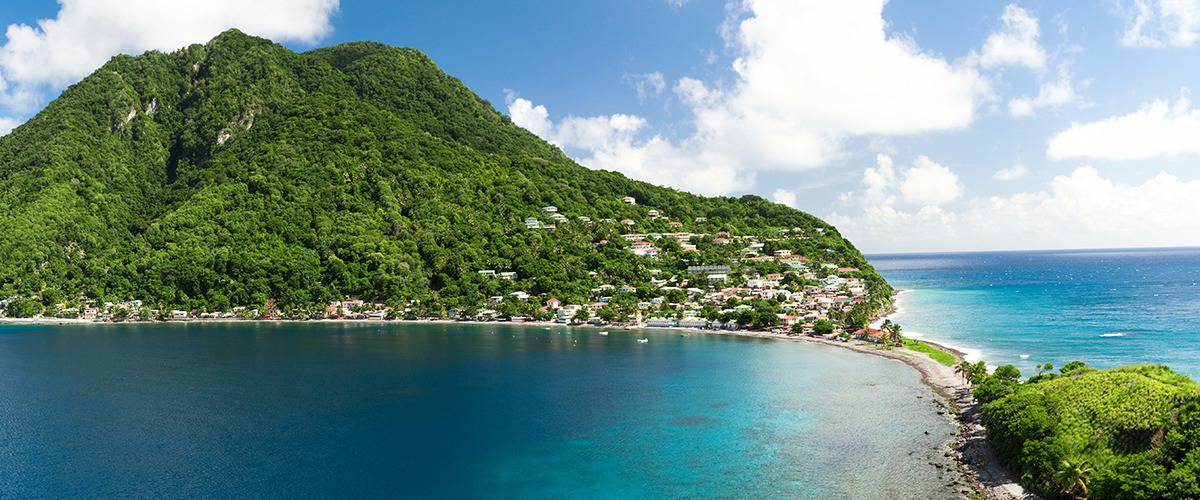 Dominica's CIP Plays a Crucial Role in the Community
Dominica's Citizenship by Investment Program (CIP) creates a positive impact on its citizens, its economy, and its nation.
From a mission to build the world's first climate resilient nation, to creating thousands of jobs for their citizens, Dominica's CIP is making a significant impact on building the nation's economy, increasing infrastructure durability, but most importantly, changing the lives of the people in their community.
According to Dominica's Prime Minister, Roosevelt Skerrit, their CIP will bring in an additional EC$ 406.6 million to the country's revenue by next year, and EC$ 5 million to the 1-year National Health Insurance pilot, which has so far provided 16 children in Dominica with critical medical care overseas.
The funds will also be used for a Housing and Resettlement project, which will address the standard of living of the local population following Hurricane Maria. 5000 hurricane-proof homes are planned to be built, with the first 1000 already contracted for construction. Designed to withstand Category 5 hurricanes, the ambitious project is another step towards providing the citizens of Dominica a peace of mind, and a safe place to call home.
Despite the stormy seasons, Dominica has also seen immense growth in the tourism sector thanks to the development of world-class resorts and hotels funded through their CIP. Kempinkski, Jungle Bay Resort and Spa, Marriott's Anichi, and Hilton's Tranquility Beach, to name a few, collectively offer nearly 1,000 citizens with employment, and ultimately encourage their economy.
Pristine sandy beaches, lush green mountains, acres of unspoiled tropical rainforests, and some of the best diving and hiking in the Caribbean, this island is named a Natural Treasure for good reason. With a diverse blend of English, French, African and Carib peoples and cultures, Dominica is also a politically and economically stable state with one of the lowest crime rates in the region. As the popularity and demand of Dominica's CIP increases, the opportunities and benefits to both investors, and the population, also continue to grow.
---