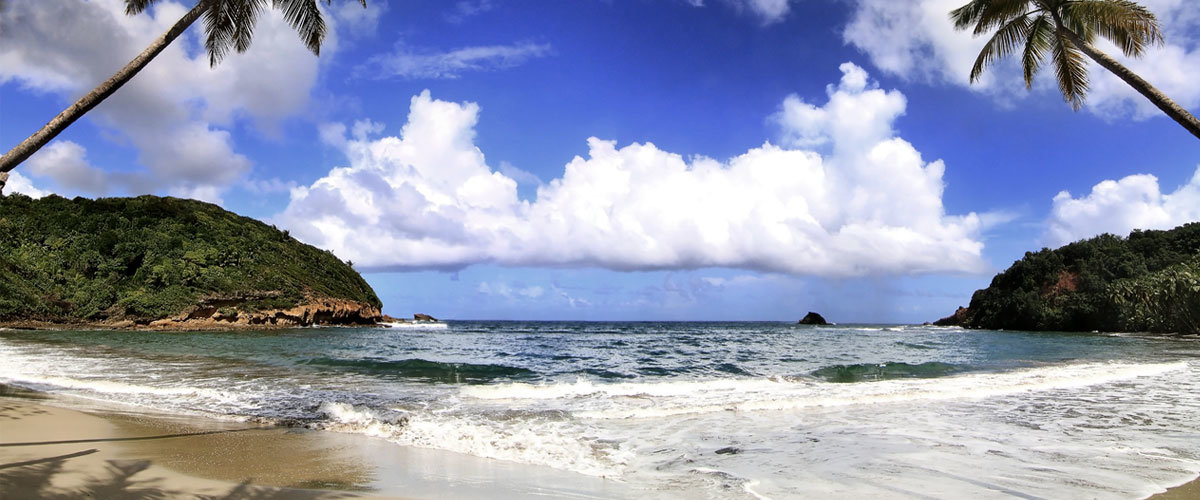 Dominica Improves CBI program
The government of Dominica has announced a series of significant improvements in its CBI Program. The maximum age of dependent children has been increased from 25 to 28 where having been enrolled as a full-time student in a graduate program remains a necessary requirement for dependents above 18. The age threshold for parents of the main applicant and spouse has been also reduced – from 65 to 55. The inclusion of parents will remain a subject of a government application fee and the rest of the due diligence and processing fees as per the standard quotes.
In addition to relaxing the age limits, the government of Dominica has also introduced a more favorable fee rate for a family of 4 – US$ 75,000 for Main Applicant and 3 dependents. This would reduce the total cost for a real estate investment for a family of 4 to US$ 275,000 from an average of US$ 345,000.
For more information, please contact us.
---