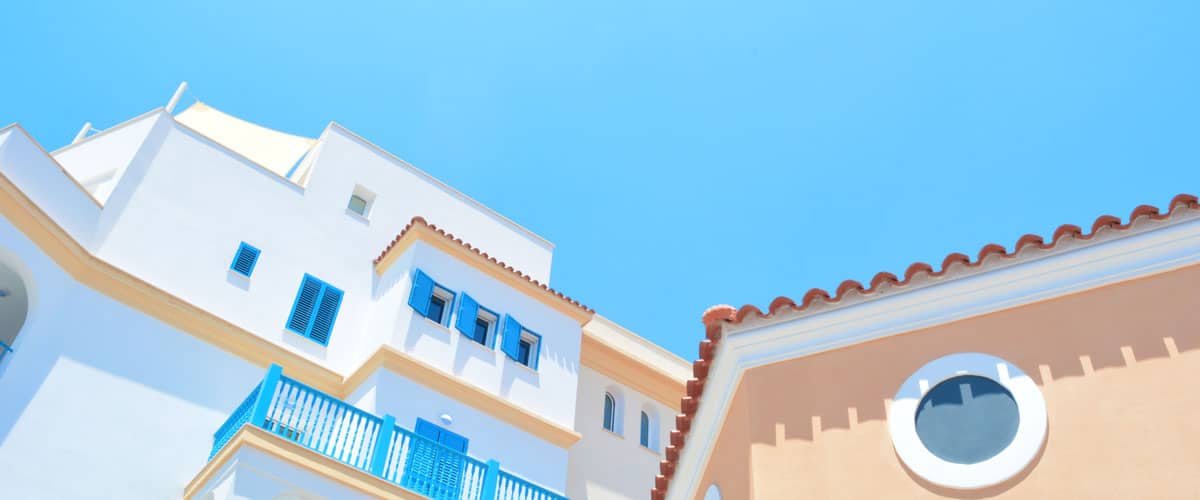 Cyprus Program Introduces New Changes
Posted on

Mar 04, 2019

In Cyprus
In line with the mission to offer exceptional opportunities to investors, the Cabinet has approved new updates to the Cyprus Investor Program.
The Cyprus Investment Program has been at the forefront of constant evolution in the past few years, which included enforcing a more stringent due diligence, improving processing procedures, as well as introducing decisions to further enhance the Program's offerings.
As an investment option that boasts many financial and lifestyle benefits, and one of the fastest options leading to citizenship, this European nation has established itself as one of the most advantageous and bespoke programs in the industry.
In line with the mission to offer exceptional opportunities to investors, the Cabinet has approved the following updates to their Program.
Changes with immediate effect:
Applicants will have to submit a Sworn Statement on whether they applied for citizenship in another EU member state;
Applicants rejected by another EU member state will not be eligible to apply.
Changes effective after the 15th of May 2019:
Applicants must hold a valid Schengen visa upon applying;
Introduction of a donation of €75,000 for low income housing;
Introduction of a donation of €75,000 to the R&D Foundation of the Government. This requirement may be waived if the applicant has already invested in R&D within specific sectors of the economy, including agriculture, industrial, health, renewable energy, and education;
Applicants investing in a residential property which has already been used for the purposes of the Program by another successful applicant must invest a minimum of €2.5M instead of the €2.0M initially required the first time;
Investments must be held for a minimum period of 5 years. Applicants can take profit by selling and re-investing within this 5-year period provided they get the prior approval of the Ministry of Finance;
All property used for the purposes of the Program must possess a Town Planning Permit.
Although the Cabinet decision implies additional investments to obtain Cypriot citizenship, the expanding developments within the region offer further access to an unparalleled lifestyle for investors seeking a brighter future for themselves and their families.
With the right to live, work, and study in any of the EU member states, visa free access to nearly 160 countries, an economy that has been growing at 3-4% per annum for the last 3 years, and most notably an ideally central location between Europe, the Middle East, and Africa, this historic island is not only thriving off the beauty of its coastlines and the diversity of its culture, but the fortunes brought upon unique investment opportunities.
---