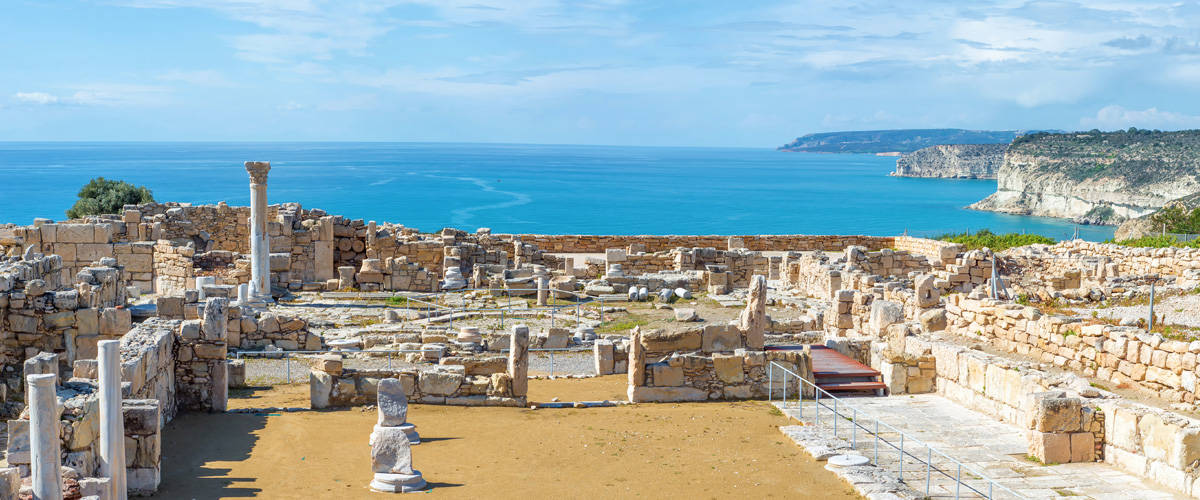 Cyprus enhances its Citizenship-by-Investment Program
Additional measures of due diligence applied to further boost investor interest
February 28, 2018, Limassol, Cyprus – Following the elections that ended on February 4th, 2018, the government of Cyprus has decided to introduce fundamental changes to its Citizenship by Investment Program.
Arton Capital would like to congratulate the Government of Cyprus for its decision to introduce regulations that will enhance the security of investors, under the country's Citizenship-by-Investment Program. This is a step in the right direction, given the popularity of the Program and its contribution to the economy of Cyprus, which has become a glowing example of turning crisis into opportunity.
The Cabinet decision adopts measures for the regulation of the service providers, and for the protection of investors under the program. Moreover, it takes steps for enhanced due diligence, and adopts strict rules relating to the promotion of the Program, in compliance with the EU's concerns.
Arton being a major global service provider of such programs, always welcomes measures which enhance transparency and sustainable development of the industry. According to Arton, the longevity of Citizenship and Residency by Investment programs depend to a very large extent on matters relating to transparency and due diligence aimed at selecting appropriate applicants.
"It is in the best interest of every host country to welcome the very best talent and resources to help boost their economy," shared Armand Arton, founder and president of Arton Capital.
The underlying importance of reputation in this industry, holds a higher stake with programs gaining quick recognition, like that of Cyprus. The growing popularity of these programs will certainly attract ill intended individuals, however, with the strict legal framework put into place, it will allow to filter out these pretentious candidates.
Citizenship by Investment Programs, if executed within the lawful structure of control, are not only beneficial at enabling global mobility, but effective at optimizing the nation's growth.
"Under no circumstance, should deceptive intentions, undermine the benefits and opportunities presented," added Arton.
Located in the heart of the Mediterranean, this historic island is rich in culture, beauty, and opportunity. The program's fast track procedure, leading to citizenship within the EU, has established itself as the quickest and most exclusive program in the industry. These benefits include the right to live, work, and study in any of the EU countries, visa free access to 150 countries, and a rapidly stabilizing and growing economy, following their recent recession.
It comes to no surprise that their Cyprus Citizenship by Investment Program, seeks to protect itself from potential malpractices. The Government of Cyprus has continuously paid attention to issues affecting the country's image, and in doing so, has set an invaluable example of prudent management and responsibility.
As a global Service Provider, Arton reinforces the sustainable vision shared with the Cyprus Government, and is committed to their journey towards bringing the Cyprus CIP to the summit of distinction.
---