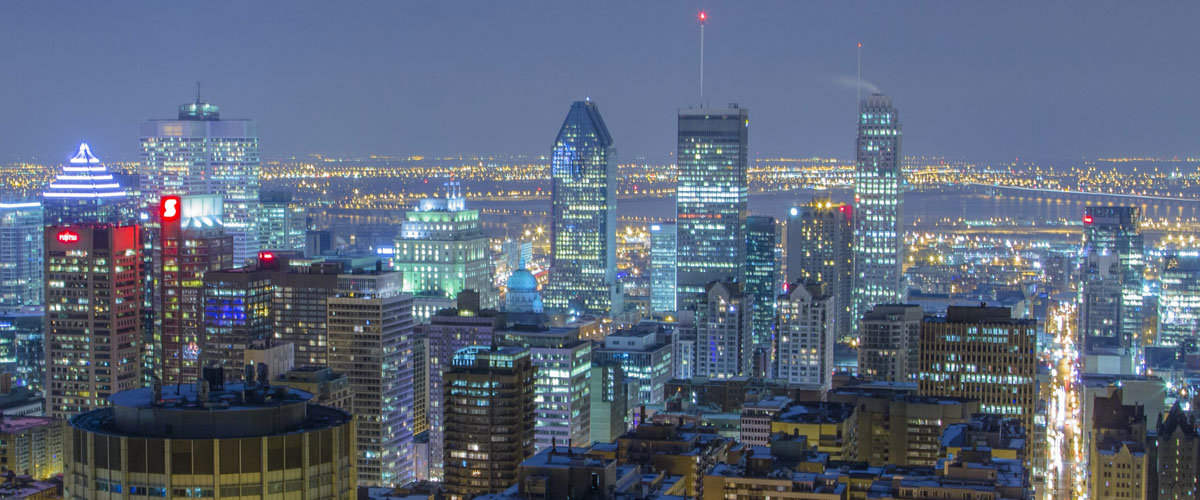 Quebec Immigrant Investor Program reopens on May 30, 2016
Posted on

Apr 01, 2016

In Canada
The Quebec Immigrant Investor Program (QCIIP), one of the world's most popular immigrant investor programs is open for applications from May 30, 2016 to February 28, 2017.
The QCIIP facilitates immigration to Canada for qualified investors who wish to settle in Quebec by making a passive investment through Arton Investments or another authorized financial intermediary. This non-interest bearing passive investment must be maintained for five (5) years.
The program quota is set at 1,900 applicants, with no more than 1,330 applicants from P.R. China, including Hong Kong and Macao. Applicants who demonstrate intermediate language skills in French are not included in the quota. They are eligible for priority processing and can submit applications from April 1, 2016 until March 31, 2017.
The eligibility requirements remain the same:
Have a minimum net worth of CA$1,600,000
Invest CA$ 800,000 through an authorized financial intermediary and declare your intend to settle in Quebec
Have experience in managing or owning a business for at least two of the last five years.
Investors have the option of financing their investment through an authorized financial intermediary at competitive interest rates.
Processing fees are as follows:
Quebec: CA$15,000 to the Government of Quebec (all dependents included)
Canada: CA$ 475 (main applicant), CA$ 550 (spouse) and CA$ 150 (dependents below 19).
For exact and up to date fees, please visit the websites of the Government of Quebec and the Government of Canada.
As of today, Arton has already reached its maximum number of assigned applicants and we are sold out. Nevertheless, please contact us to enquire further details.
---