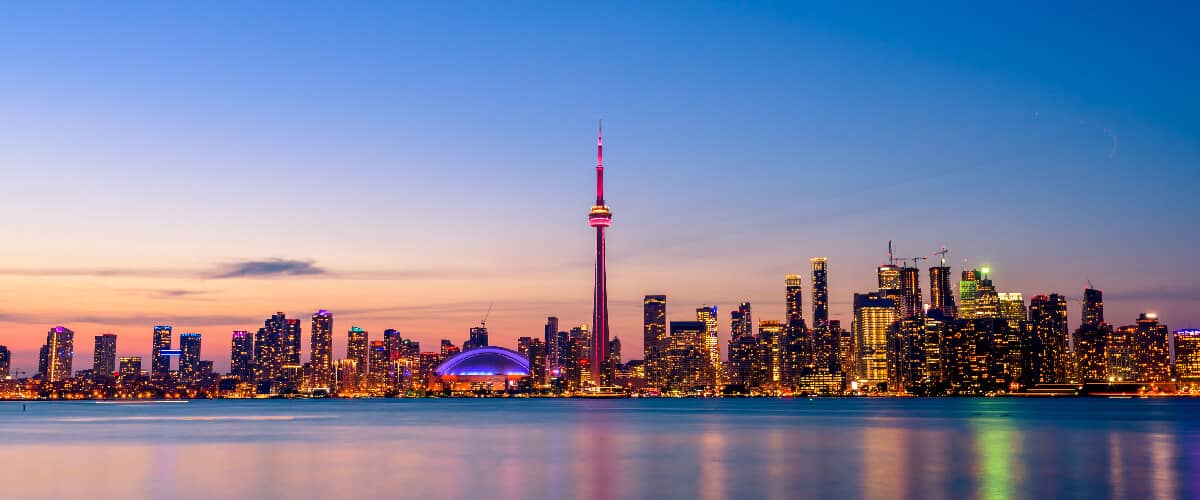 Canada Adds Antigua and Barbuda, St. Kitts and Nevis, and Saint Lucia to its eTA Program
Citizens of these countries can now travel to Canada visa-free by applying for an electronic travel authorization (eTA).
In a bid to help strengthen Canada's economy by facilitating more travel, tourism and international business, The Honourable Sean Fraser, Minister of Immigration, Refugees and Citizenship, has announced the addition of 13 countries to the electronic travel authorization (eTA) program, which includes Antigua and Barbuda, St. Kitts and Nevis, and Saint Lucia.
The eTA is a digital travel document that allows by air travel to Canada for visa-exempt travelers. Applications cost CA$7 and are approved in a matter of minutes. Once approved, the eTA has a validity of five years. To qualify to apply for an eTA, citizens of the aforementioned countries need to have held a Canadian or United States visa in the last 10 years.
"This is a landmark development for the citizens of Antigua and Barbuda, St. Kitts and Nevis, and Saint Lucia. The decision not only represents Canada's trust in these Caribbean nations, but also in the investment migration industry as a whole. We're delighted that past and future clients who obtain a Caribbean passport through Arton will now have easier access to Canada as this will help unlock a plethora of previously unimagined opportunities," share Milos Stojanovic, Chief Operating Officer of Arton Capital.
The eTA will enable a much faster and affordable travel solution, allowing travelers to visit Canada for up to six months. The decision will also help divert thousands of applications from Canada's visa caseload, allowing it to process visa applications more efficiently, benefitting all visa applicants.
---