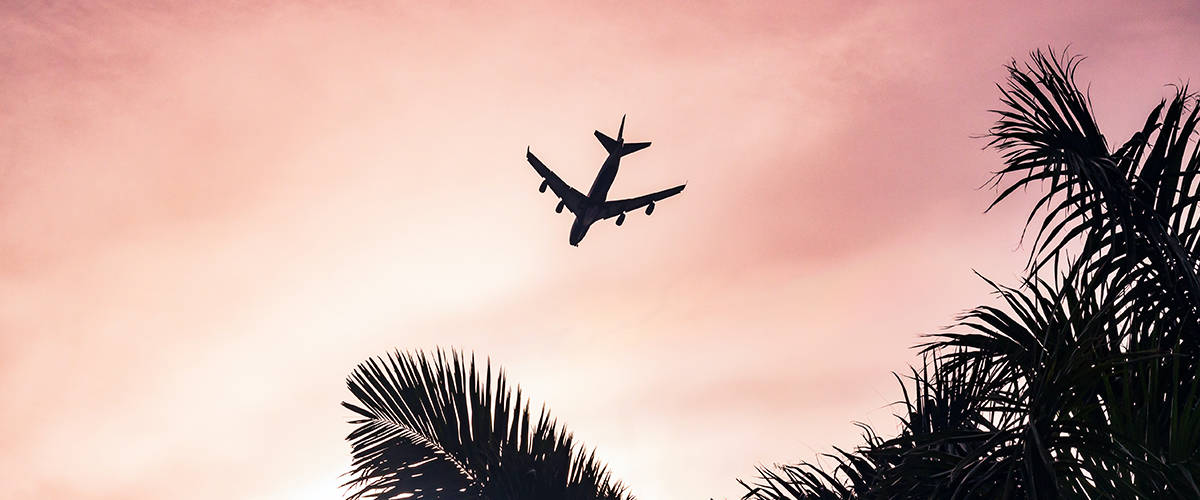 Antigua Further Adjusts Program Parameters
Suspends temporarily the 5-day visitation requirement to ensure a safe and hassle-free process.
August 14, 2020 — In consideration of the extenuating circumstances created by the Covid-19 pandemic relating to travel, the Cabinet of Antigua and Barbuda have decided to amend the requirement for a 5-day minimum visitation.
Although this requirement was necessary to be eligible for renewal after the period of five calendar years, investors have always taken advantage of the opportunity rather than see it as an obligation.
But with the pandemic still at large, governments are continuously searching for new ways to offer investors the peace of mind they've invested in and adapt to market conditions.
This amendment also comes at a time when Antigua introduced a new Digital Nomad Residency Program, which welcomes qualified individuals and their families to work remotely on the twin-islands as temporary residents for 2 years.
Despite the suspension of the travel requirement, many investors decided to remain in Antigua and Barbuda throughout the lockdown, praising the government for its timely and thorough response to the pandemic, resulting one of the lowest death tolls in the world.
As it stands, the beautiful twin-islands still offers one of the most competitive investment options for families with the University of West Indies Fund at US$150,000, for a family of six (6).
---