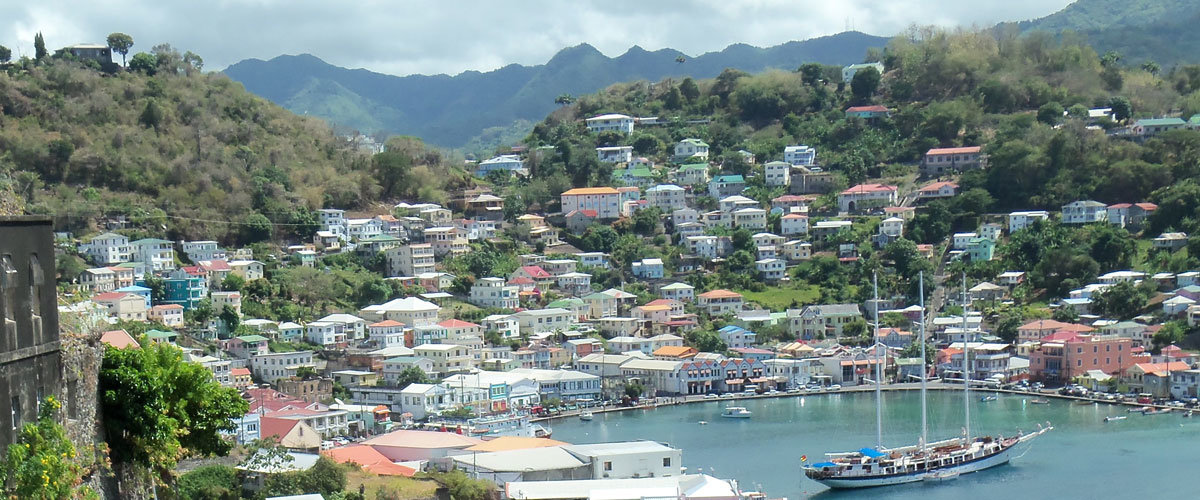 Dominica Real Estate
Why Dominica?
The Caribbean island nation of Dominica is a beautiful, lush island, two thirds of which is covered in tropical rainforest. Known as the Nature Island, Dominica is home to 1,200 plant species as well as stunning waterfalls and mountain ranges. Here, nature offers fresh air, lush greenery and natural sulphur pools. The rich culture, including architecture, festivals and history, are not to be missed.
Why Invest in Real Estate in Dominica?
By investing in Dominican real estate, high net worth individuals have the opportunity to become citizens of the country, thereby increasing their global mobility and lifestyle opportunities. In addition, the country's citizenship by investment program offers investment in government-approved real estate projects for less than the average cost of luxury real estate on the island.
What Are the Real Estate Prices in Dominica?
CBI program-approved properties start at US$200,000.
What Kinds of Properties Are Available in Dominica?
Dominica offers a variety of real estate, whether you are looking for a new permanent residence or a vacation home. Prospective buyers can find everything from beachfront villas to mountainous estates.
What Can Arton Do for You?
It is Arton Capital's pleasure to be an authorized representative of the Dominica Citizenship by Investment Program. Arton Capital empowers individuals and families to become Global Citizens through a bespoke service experience.
By investing in Dominican real estate through Arton Capital and the country's CBI program, high net worth investors have the opportunity to increase their global mobility, business opportunities and futures for themselves and their families.
Contact us to find out how investing in Dominican real estate can make your dreams of global citizenship come true.
---