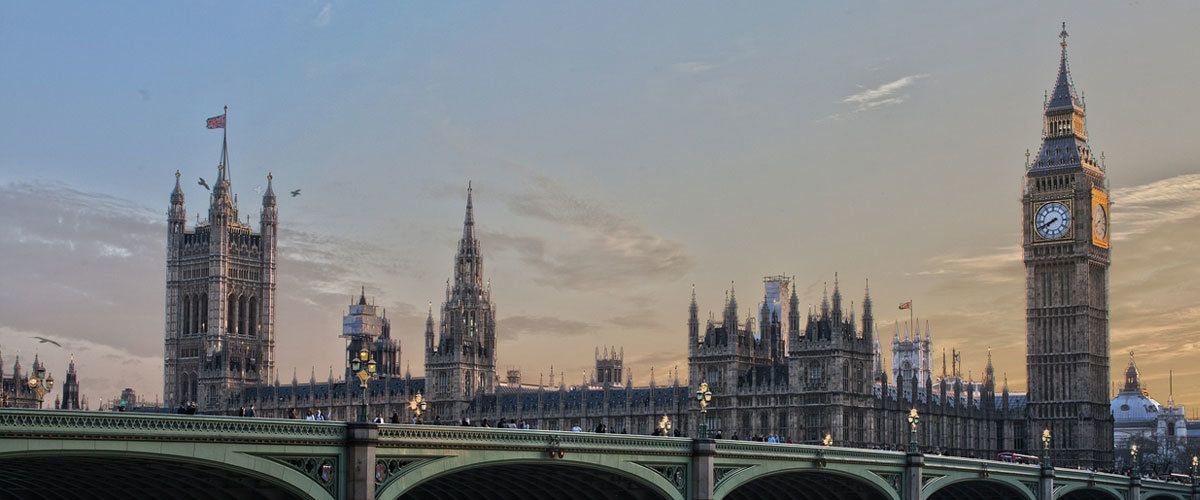 Brexit Begins
Posted on

Apr 01, 2017

In UK
On Wednesday, March 29, the UK officially served the EU with divorce papers, or rather, initiated Article 50 of the Lisbon Treaty. Article 50 outlines how a member state may go about leaving the EU and gives the state two years to do so.
The vote to leave the EU has caused much tension and division in the UK. Those for leaving the EU are overjoyed that the process is finally underway, while those opposed fear the worst for Britain's economy post-Brexit.
Currently the British passport has a visa-free score of 158 and sits in the third ranking of the Global Passport Power Rank 2017 together with such countries as Norway, Denmark and Finland. However, in two years' time the passport's ranking could change dramatically if it loses visa-free access to the entire European Union.
We might also see a new British passport with a dark blue cover to replace the EU's burgundy. A new passport cover may better reflect the identity of the British people. And though the International Civil Aviation Organization's Doc 9303 "Machine Readable Travel Documents" specifies how the inside of a passport booklet must be structured, there is still plenty of freedom for a country to personalize it, an opportunity we're sure the UK won't miss. In fact, Dezeen, a leading online design magazine, recently held an unofficial competition for new British passport designs. They've already shortlisted nine entries, with the winner to be announced April 11.
Through all this, Brexit is not expected to affect the country's residency by investment program, the most expensive of its kind. Applicants can invest £2 million, £5 million or £10 million depending on how fast they want to secure permanent residency in the UK. In fact, a separated UK and EU may positively affect the Caribbean citizenship by investment programs. Citizens of Antigua & Barbuda, Dominica, Grenada, Saint Lucia and St. Kitts & Nevis most likely will still enjoy visa-free travel to both Europe and the UK.
Needless to say, the next two years will certainly be interesting and volatile for Britain.
---