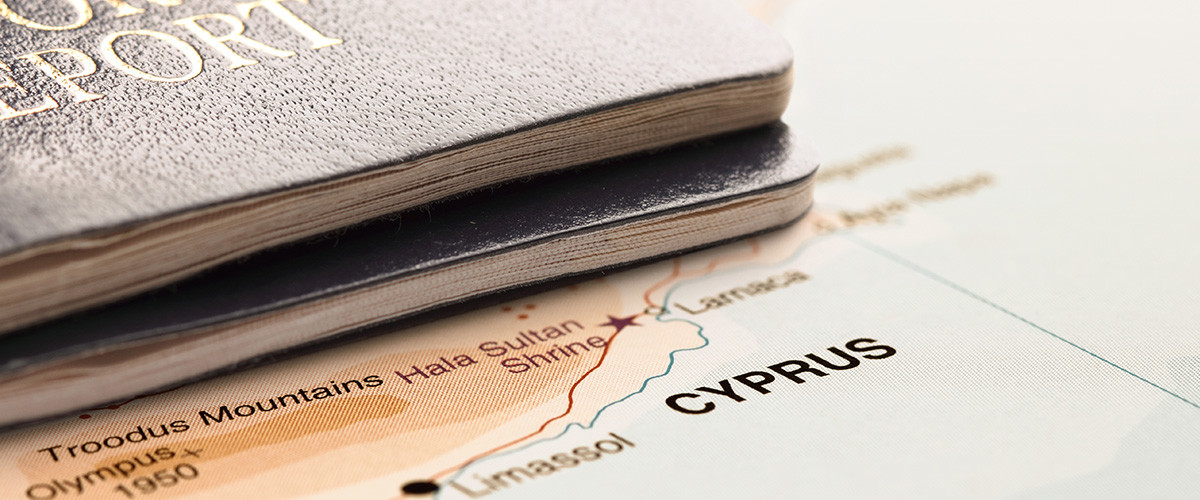 UK citizens rushing to get EU residency and citizenship
In light of the mounting insecurity that the Brexit saga is creating, a number of UK citizens have already started looking for ways to ensure their access to the EU. In the two months since UK voters chose to leave the bloc, 16 European embassies and high commissions have reported an unprecedented increase in either applications for citizenship or enquiries about residency.
All of the EU countries that are running a Citizenship or Residency by Investment Program have witnessed the opening of the UK as a new market, where British investors are anxious to safeguard their rights to work and travel in the EU. Ireland, the country most connected to Britain, said in August that it had received a 17 percent increase in citizenship applications. The Portuguese Embassy shared there had been a sustained rise in the number of inquiries about acquiring Portuguese nationality, while Greek and Latvian officials also confirmed higher than the usual interest. The Hungarian Consulate estimated it received 220 citizenship or residency related inquiries from Britons since June 23, up from fewer than 10 in the first half of the year. In the meantime, the Bulgarian Embassy is also witnessing an increase in citizenship enquiries by approximately 30 times. "We usually don't receive such kind of requests from U.K. citizens, so this trend has started after the referendum," said Second Secretary Tsvetin Spasov.
Other EU countries are facing Brits that are looking to obtain citizenship or residency based on ancestry links. Austria witnessed a near-doubling in applications for passports or identification cards in July over the same month in 2015. Swedish Embassy's weekly citizenship applications increased sevenfold around the time of the June 23 vote — peaking at 150 in the week itself — before the surge tailed off over the summer. Poland's Embassy usually receives an average of 100 citizenship applications a year, but got 111 in just the first half of 2016.
Meghan Benton, a senior policy analyst at the Migration Policy Institute in Washington, said there were likely two kinds of applicants, the first being people who are concerned with their freedom of movement, which they often use, and the second being those that feel a strong link to the EU, which they do not want to lose. "They probably feel cheated, not wanting to lose their rights."
---