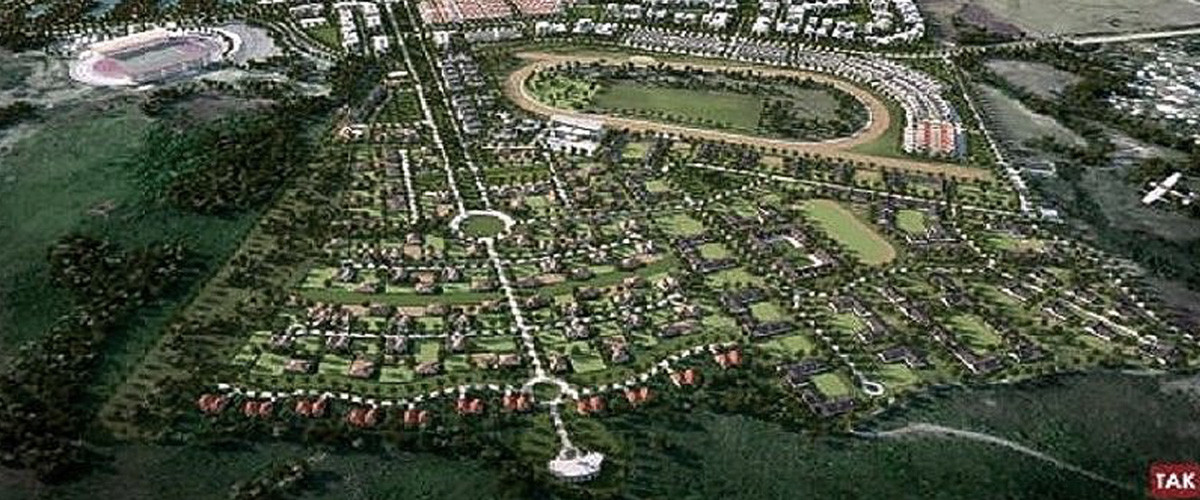 US$ 2.6 billion development in Saint Lucia
Saint Lucia's government has recently signed an agreement to build one of the most sizable projects for 2016. The Pearl of the Caribbean is estimated at US$ 2.6 billion and is an integrated development designed to attract Chinese tourists and investors.
It will occupy a 700-acre site on the south of the island. Plans include a casino, horse racetrack, resort and shopping mall complex, a free trade zone, entertainment and leisure venues, and luxury housing.
Construction is expected to begin in 2017 once the agreement has been reached between several government agencies under the St Lucia Citizenship by Investment Program and DSH Caribbean Star Limited. Caribbean Star is an affiliate of Desert Star Holdings Ltd., a Hong Kong-based management and investment company with international holdings and global experience. DSH has special interests in horse racing and breeding, and those will be important features of the new development.
---