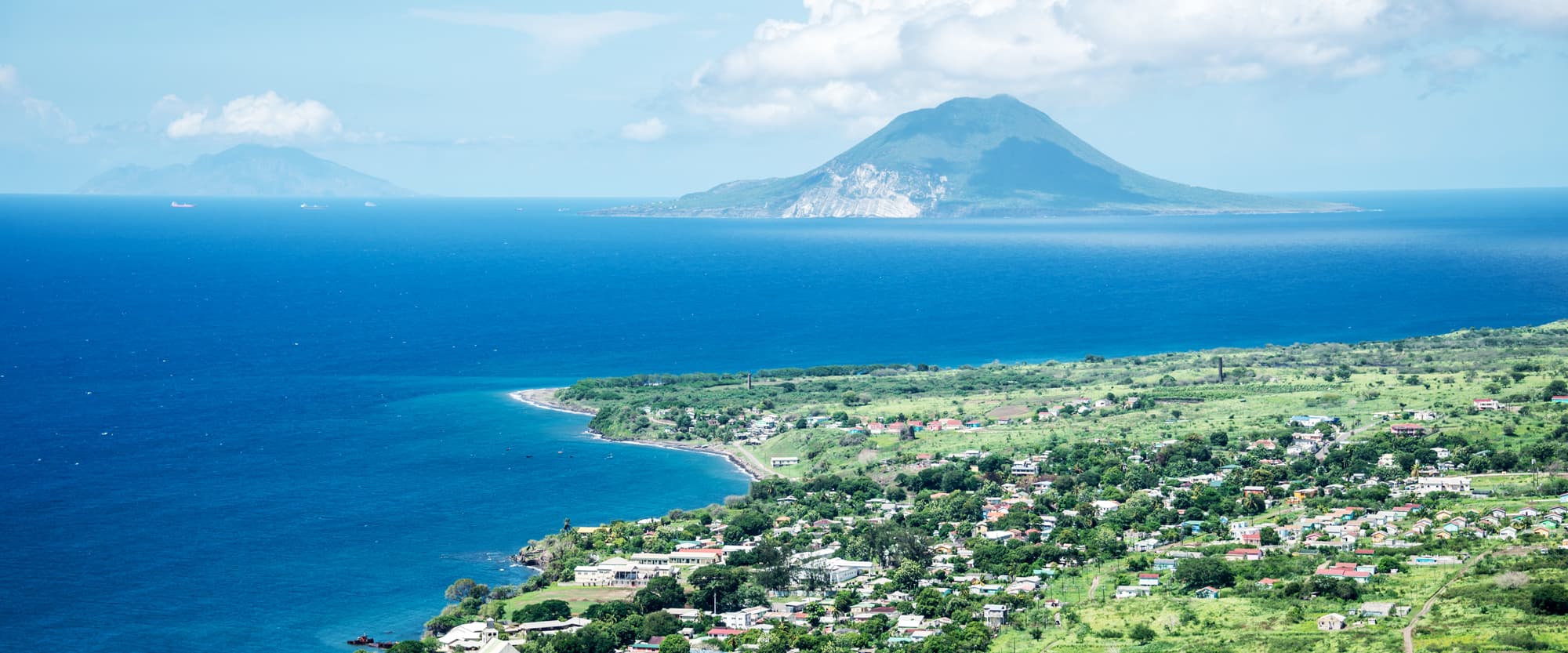 St. Kitts and Nevis to Adopt Lower Investment Thresholds
Hon. Dr. Timothy Harris launches the Sustainable Development Fund to permanently replace the Hurricane Relief Fund.
On March 21st, 2018, the world of citizenship by investment programs, saw once again a limited time offer be converted into a standard long-term offer, thus permanently lowering investment levels for their citizenship by investment program.
"The Hurricane Relief Fund, which we launched in October 2017, has been well received by the market and has exceeded all expectations. We said at the time that the HRF was only temporary and would expire at the end of March 2018. We are now ready to announce its successor" announced PM Harris.
The Sustainable Growth Fund (SGF) will invest in sustainable areas benefiting every citizen and resident of St. Kitts and Nevis, including health care, education, alternative energy, heritage, infrastructure, tourism and culture, climate change and resilience, and the promotion of indigenous entrepreneurship.
As one of the world's first nations to offer a citizenship by investment program, St. Kitts and Nevis initially struggled with due diligence, processing and transparency issues related to the Sugar Industry Diversification Foundation (SIDF), but it seems to have learnt from its mistakes. Considering that the SIDF is now outdated, the need for a new and restored option was necessary. Implementing SGF against SIDF, is a strategic move for the St. Kitts and Nevis CIB to eliminate the discredited reputation of their past challenges, and start anew with a more sustainable option. This initiative taken by the beautiful two-island nation displays their vision towards creating a prosperous and opportunistic future for their citizens, residents, and potential investors.
Sustainable Growth Fund Contribution Options:
US$150,000 – Single applicant, inclusive of government fees.
US$195,000 – Family of four, following incremental steps.
A revised real estate offering has also been proposed. Given favorable consideration to the recommendation by real estate developers, the St. Kitts and Nevis CBI program will retain the existing real estate investment option at US$400,000, plus US$75,000 in government fees, which can be resold after five years.
However, in order to attract luxury resort developments, real estate offerings that require this US$400,000 investment, may now attract two applicants at US$200,000 each, plus government fees. This option can only be resold after seven years.
St. Kitts and Nevis not only has the oldest CBI program in the world, but according to Hon. Dr. Harris, is the most highly regarded as well, due to their high standards of integrity, rigor, and robust due diligence.
"We will continue to improve our due-diligence process, and in the near future, we will be introducing bio-metrics, starting with applicants from high-risk countries. We shall continue to refine our programme and will continue to strengthen our platinum brand" PM Harris concluded.
View the St. Kitts and Nevis Citizenship by Investment Program brochure, here.
Please note, Arton's Dubai Office is now accepting credit cards as an alternative method of payment for fees. All major credit cards are accepted.
---